Vice President Mike Pence believes that a peaceful settlement of the crisis in Venezuela is possible
RIA News
.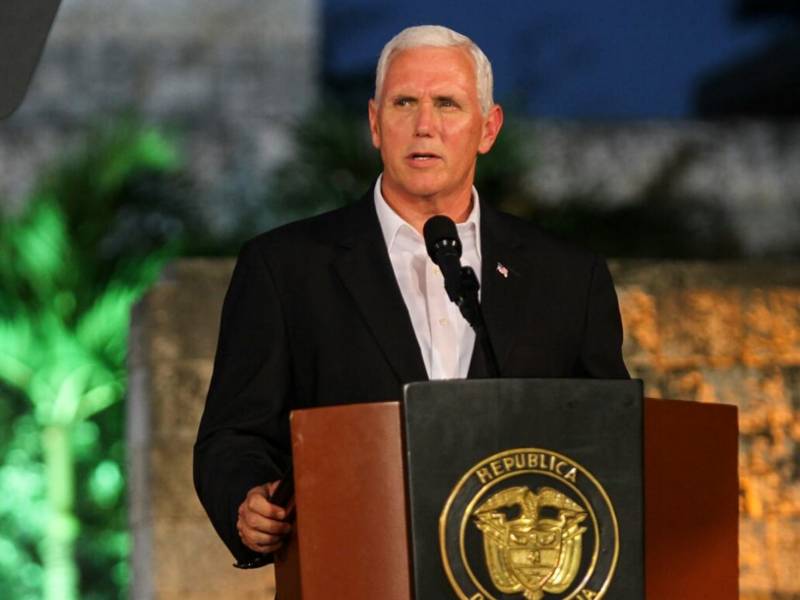 According to Pens, "Venezuela is on its way to dictatorship, but, nevertheless, a peaceful solution to the crisis in the country is possible." He said that Washington would not accept the appearance of a dictator, and new sanctions against the regime of Nicolas Maduro could soon follow.
Recall, on Friday, President Donald Trump said that the US is considering all the scenarios regarding Venezuela, including a military operation.
Earlier in Venezuela, elections were held in the national constituent assembly, which should take up the preparation of changes to the country's constitution. The initiator of the convocation of this body was President Nicolas Maduro. The opposition did not recognize the election, indicating that the constituent assembly can be convened only by the results of the referendum. These events have spurred mass protests that have continued in the country since the beginning of April, as a result of which more than 120 people have already died.