According to information
RIA News
, referring to the Korean Central Telegraph Agency, the commander of the strategic forces of the Korean Peoples Army, Kim Rak Gema, announced the proposed route of approach of ballistic missiles "
Hwason-12
"to the American island of Guam.
The strategic forces of the Korean People's Army are seriously considering a plan for delivering a simultaneous strike with four Hwaseong-12 medium-range missiles to deter enemy forces at main bases in Guam. The Hwaseong-12 rockets will cross the sky over the Japanese prefectures of Shimane, Hiroshima and Kochi. They fly 3356,7 kilometers in 1065 seconds and fall into the waters 30-40 kilometers from Guam.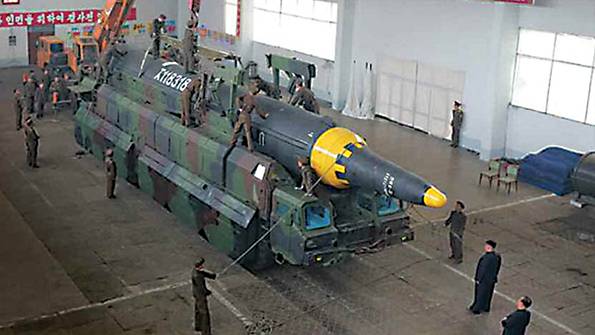 "Hwaseong-12"
Andersen Air Base and Apra Harbor Naval Base are located on this island. After receiving information about a possible strike by the DPRK, Donald Trump announced the US readiness to respond to the DPRK's threats with "fire and rage."
The President of the United States again speaks nonsense about "fire and rage." This gets on the nerves of the infuriated artillerymen of the Hwaseong missiles of the Korean Peoples Army. Dialogue with this guy, devoid of reason, is impossible, only absolute power can affect him.
- believes the general.
As explained by the governor of the archipelago of Guam Eddie Calvo, the inhabitants of the island calmly relate to a possible attack.
Guam's current threats to the DPRK cause concern, but not panic. Since 2013, this is the third or fourth time Pyongyang has threatened Guam directly.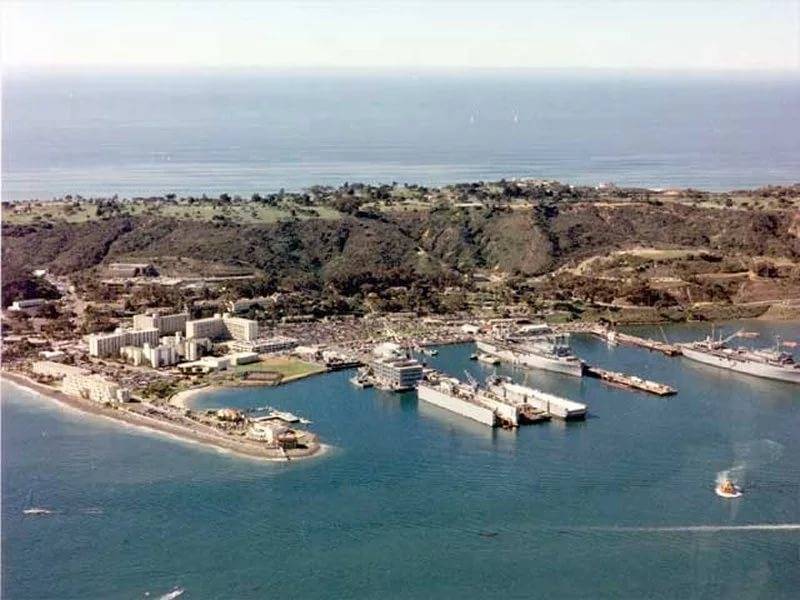 In this regard, he called on everyone to "remain calm and live their normal lives."
At the same time, during his conversation with TV presenter Fox News, it was noticeable that the latter, being in the continental part of the United States, was much more concerned than the governor.