Another Polish commission "investigates" the case of the crash of the Tu-154 near Smolensk. Recall that we are talking about a plane crash that killed Polish President Lech Kaczynski, his wife and dozens of high-ranking Polish officials. The plane tried to land on the airfield of Smolensk Severny in conditions of poor visibility despite warnings from the air traffic controllers about the need to leave for the alternate aerodrome. The examination confirmed that at the time of the crash in the cockpit there was a stranger in a state of intoxication. When landing the plane touched the wing of the tree, after which there was a destruction of the aircraft.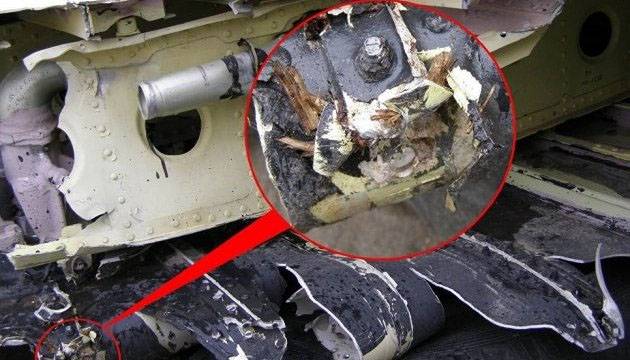 The Polish side decided that the commission presented false conclusions, although experts from Poland itself were also present in the commission. A new group, "investigating" the case, now announces that it has studied the fragments of the wing of the Tu-154 and revealed the "explosive nature of the damage to the metal."
RIA News
cites the statement of the next Polish commission:
During the last plenary session of the commission, headed by Kazimierz Novac, a position was agreed on the issue of time and the primary causes of the destruction of the left wing of the Tu-154M. The destruction of the left wing of the Tu-154M was not triggered by a collision with a birch. The destruction of the wing began before the birch. Numerous damage to the left wing of the Tu-154M aircraft are marked by explosions.
At the same time, the Polish side declares that it is necessary to ignore the fact of the possibility of interaction with the Russian side. Apparently, this way it is easier to pull by the ears any version that is in the interests of the current ruling elites in Poland.
Recall that earlier the commission exhumed the remains of President Kaczynski and his wife. The results of the exhumation in the press were not covered, apparently, for the simple reason that it was not possible to invent anything conspirological then. Now they invented a conspiracy about the explosion of an airplane wing and the "non-involvement" of neither a drunken general nor a birch to an airplane crash.