In Lithuania, which is one of the leaders among the EU countries in terms of unemployment, a remarkable vacancy is open. The so-called Center for "genocide and Lithuanian resistance" is looking for a specialist who would help to carry out the calculation of "damage from the Soviet occupation." Reports about it
RIA News
with reference to Lithuanian sources.
The head of the mentioned center Teresa-Birute Burauskaite complains that a special commission, trying to assess the "damage", was created five years ago, but there is still no specialist who could calculate the legal basis for all calculations. It is noteworthy that the head of the commission is Ms. Burauskaite herself. It turns out that the "commander-in-chief" Burauskaite actually declares the complete incompetence of not only the representatives of the commission headed by her, but also of herself.
The mentioned lady notes that the vacancy remains open for a long time "due to low wages". The cash allowance is 810 euros per month. That is, it is assumed that the specialist will take a long time.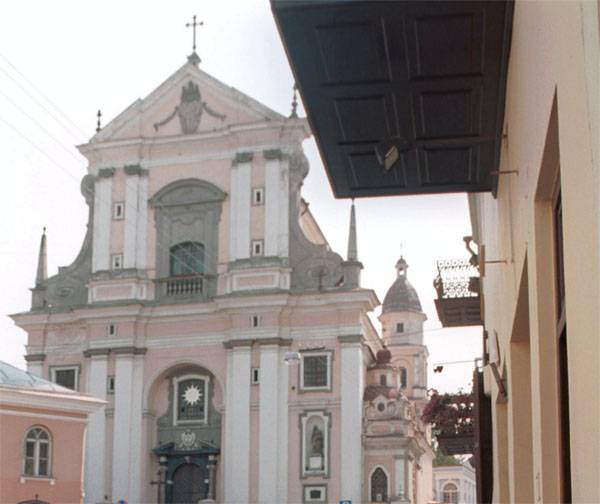 Burauskaite:
We cannot pay such salaries as Latvians working in this area receive. There is no person who only would be engaged in it.
Recall that earlier in Vilnius, they said that Russia owes Lithuania "for the USSR" 20 billion dollars. At the same time, in Lithuania they do not like to remember that it was Russia that took upon itself the debts of all the former Soviet republics, and that all these debts, including Lithuanian, were paid by Russian citizens. Opportunities, it is for this reason that the "accountant specialist" is not located, after all
history
Lithuanian people understand: Lithuania is still afloat due to the huge investments that were made in this republic during the Soviet era. So, who should owe whom - the actual question.