According to information
TASS
, the press service of the Russian military department reports on the telephone conversation of the head of the General Staff of the Russian Armed Forces Valery Gerasimov and his American counterpart Joseph Dunford, in which the parties expressed their assessment of the situation in Syria and Iraq and the fight against international terrorism.
During the telephone conversation, the sides exchanged views on the situation in Syria and Iraq, discussed further actions to combat international terrorist organizations, as well as the functioning of the de-escalation zone in the south-west of the Syrian Arab Republic.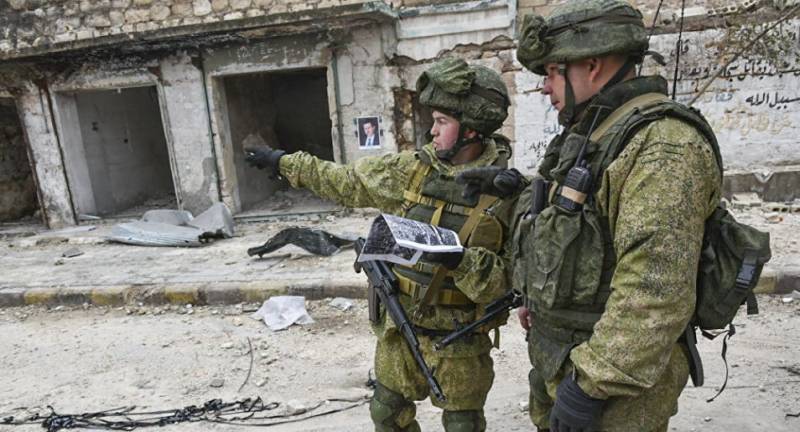 As pointed out in the office of the chairman of the joint committee of the chiefs of staff of the US Army, the conversation of military leaders was devoted to issues relevant to both countries.
Their conversation touched on issues of mutual concern to the American and Russian military.
The Pentagon explained that their communication takes place regularly, in recent months it has been observed repeatedly. However, in accordance with the established practice, "they agreed not to disclose the details of their conversation."