Government forces of Syria surrounded the city of As-Sukhna, which is the last significant outpost of the IG (the group is banned in the Russian Federation) in the province of Homs, the correspondent reports
RIA News
.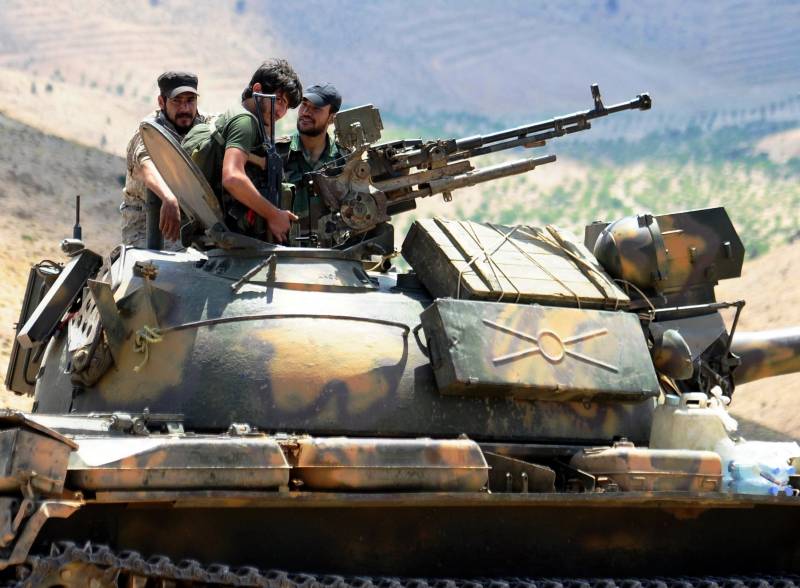 The army and allied forces surrounded and squeezed the ring around the city of As-Sukhna. But the city has not yet entered, battles are going on the outskirts, the offensive continues,
the interlocutor told the journalist.
The city of As-Sukhna is the last significant outpost of the IG on the way of the Syrian army to the besieged city of Deir-ez-Zor, which has been surrounded by terrorists for more than three years together with the military airfield. A few months ago, the militants managed to cut off communication between the CAA fighters in the city and the airbase located in 2 km from it.
Despite the ongoing attacks of the IG, including with the use of mined cars, the garrison of Deir ez-Zor continues to hold positions and even undertakes counterattacks. Ammunition and food deposited receive only from the air. In contrast to the airbase, the city itself can still fly helicopters from Kamyshli, which evacuate the wounded and deliver essential items.