The non-governmental Alliance for the Defense of Democracy, partly funded by the US government, launched a website designed to track "Russian propaganda" in the media and on the accounts of the Russian Foreign Ministry, reports
RIA News
.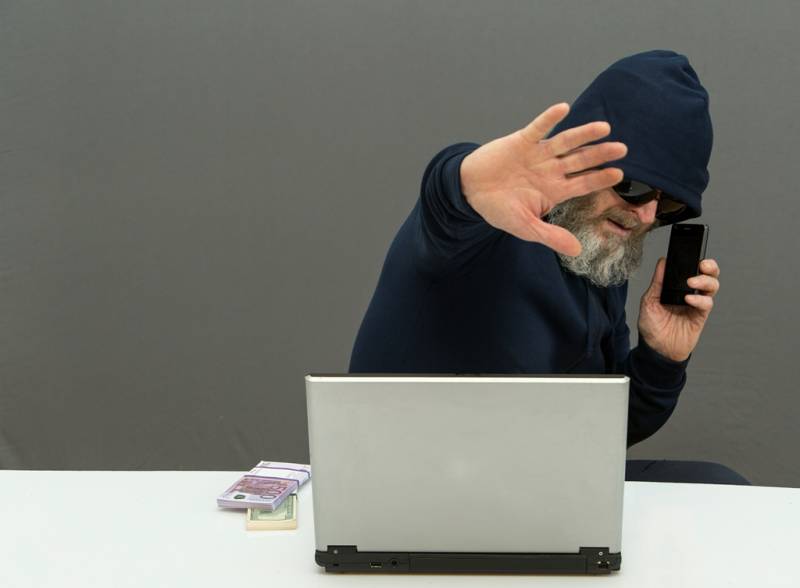 The Hamilton 68 information platform, opened today (August 2) as part of the Alliance to Protect Democracy, offers a look at the efforts to disseminate propaganda and disinformation online from Russia,
stated on the site.
According to the information, the system tracks the "content of 600 Twitter accounts associated with operations influenced by the Russian Federation". In particular, messages from RT, Sputnik and English verified account of the Russian Ministry of Foreign Affairs appear on the site.
The resource is divided into two sections, one of which demonstrates "the content of the Twitter accounts of the media, which are believed to be controlled by the Russian government." In another ("content of bots and trolls") topics are published "that drive Twitter accounts related to campaigns of Russian influence", it may appear "both real and fake
news
content. "
Recall a number of Western politicians, including US Congressmen, as well as French President Emmanuel Macron, accused Sputnik and RT of interfering in the American and French elections, but did not cite any evidence. In Moscow, such accusations were called unsubstantiated.