As the
news
portal "
Messenger of Mordovia
", At the site of the tank biathlon in Alabino fully demonstrated the extreme modification
tank
T-72, which received the official name "T-72B3 with additional protection" (the so-called sample of 2016).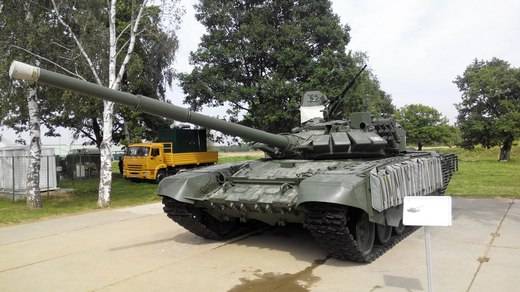 The new model, already entering the Russian troops, provides protection for the side and stern projections of the hull and turret by installing removable modular protection and lattice anti-cumulative screens.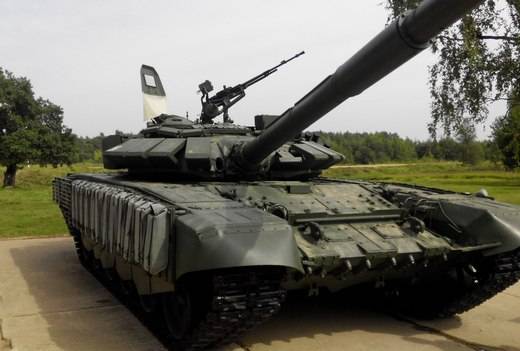 The increased mass is compensated by a more powerful engine in 1130 horsepower (on older versions of 840 hp), which significantly improved the mobility of the machine. In service is an updated 125-mm gun with a high barrel survivability. The equipment is represented by a modern radio station and the Sosna-U sight, which allows you to hit objects at a distance of 5 km.