According to the blog information
dambiev
, the press agency of the Kingdom of Saudi Arabia announces the creation of a scientific and technical complex to them. King Abdulaziz complex with the unmanned aerial vehicle "Al-Navr" on the basis of the aircraft Pipistrel Sinus.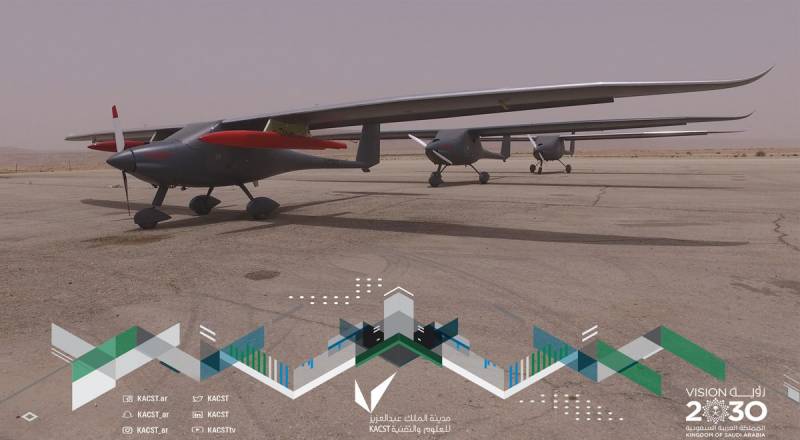 Al-Navr
The LHC is designed for topographic aerial photography of the area, patrolling, aerial reconnaissance, data retransmission, etc. For these purposes, the UAV-attached UAV is equipped with an optical-electronic surveillance system, a high-resolution digital camera, and synthetic aperture radar.
The UAV is said to be capable of automatically taking off and landing, as well as flying on a pre-acquired route. The device can be used from airfields of various classes with a concrete runway.
In the course of the flight tests carried out, a flight of three UAVs made a flight, which was coordinated by one command and control tower. Its duration was approximately 30 hours.
Pipistrel Sinus - ultra light civil aircraft, produced by the Slovenian aircraft manufacturer Pipistrel with 1995 year. Depending on the version of the machine, reciprocating engines from 42 hp can be used as a power plant. to 80 hp, which provides a very good payload and an acceptable airspeed component, depending on the model of the engine used, to 225 km / h.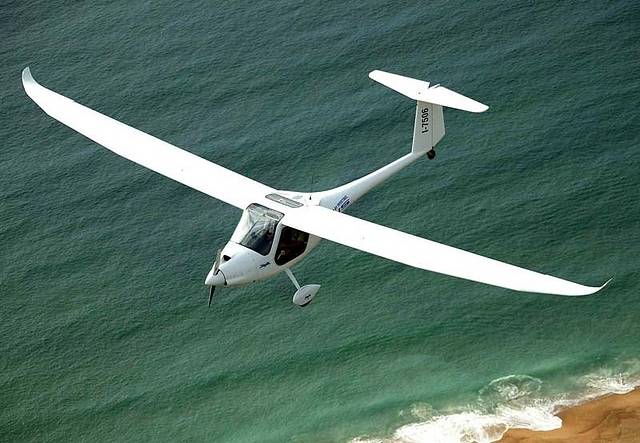 Pipistrel Sinus