Washington is concerned about the statement by the head of the DPR, Alexander Zakharchenko, about creating a new state - Little Russia,
RIA News
.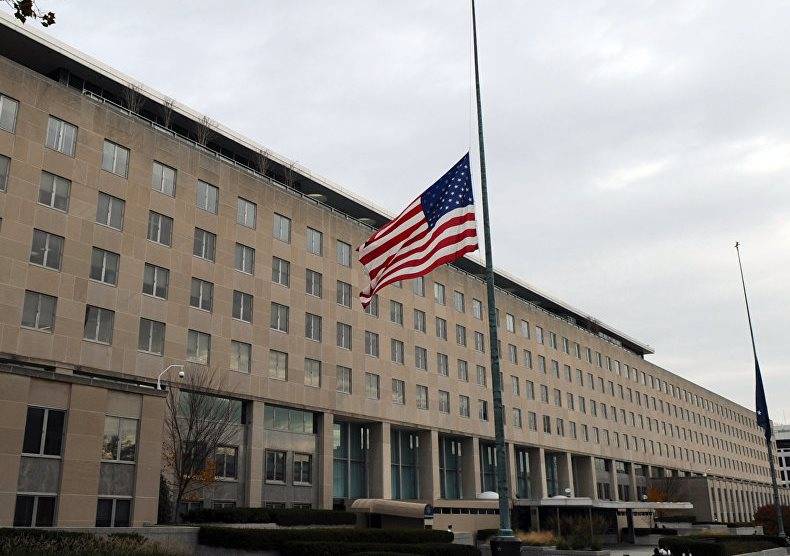 We have seen statements that the so-called separatists want a new state. This new state will be in place of Ukraine. This, of course, bothers us, but besides that I have no other comments,
State Department spokesman Heather Nauert told reporters.
Zakharchenko's statement on the creation of Little Russia was made public on Tuesday.
In the DPR are confident that "Kiev is not able to stop the civil war," and the very name "Ukraine" has discredited itself. It is assumed that the Basic Law of the Ukraine will establish the non-aligned status of the country and the course towards restoring ties with Russia.
Later in the Luhansk Republic they stated that they did not participate in the development of the concept of a new state, and also expressed doubts about the advisability of such measures.
In turn, the chairman of the DPR parliament Denis Pushilin explained that the creation of Little Russia is just an idea, and there are no regulations yet.
The plenipotentiary of the Russian Federation in the negotiations on the Donbass, Boris Gryzlov, noted that "the initiative of the DPR does not fit into the Minsk process" and is not the subject of real politics. This is only a response to the provocative statements of Kiev.