According to the online edition
Look
", Serbian film director Emir Kusturica believes that NATO's military forces are concentrated near the Russian borders, from which there is a significantly greater threat than from the Nazi troops.
The whole world knows that now the borders of Russia are much more serious military forces than the Nazis. In contrast to the twilight in which we used to live, today, thanks to the development of the media, this is very clearly visible, one cannot only draw the appropriate conclusions.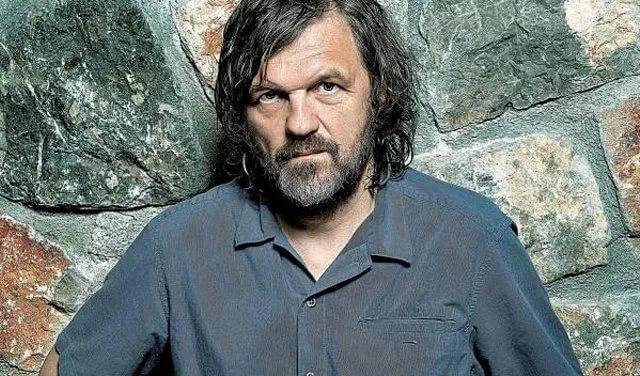 As he believes, in the modern world, possession of information does not mean an understanding of what is happening: everyone is aware of the number of armed forces near the borders with the Russian Federation, but at the same time they do not know the motivation of their deployment.
We were not informed of intentions.
Kusturica also called President of Russia Vladimir Putin a hero, saying that he was doing something important for the whole world.