Washington does not intend to return Russian diplomatic property without receiving "something in return," reports
RIA News
statement by a senior official in the US administration.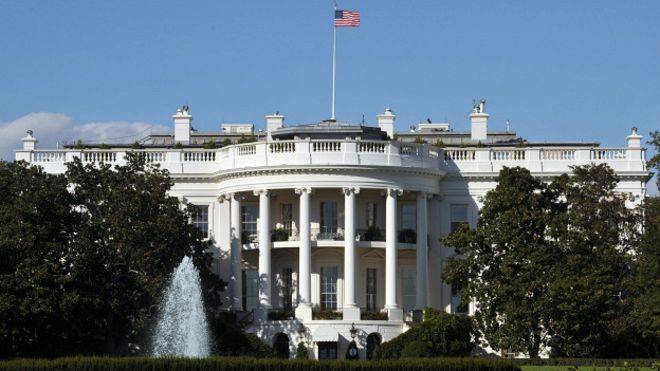 So the official answered the agency when asked what position the new president's team took on the issue of diplomatic property.
At the end of last week, Deputy Assistant to the President of the United States, Sebastian Gorka, told reporters that Washington is currently considering "the possibility of the return of its diplomatic property to Russia." According to him, the US administration "wants to give a chance" to interaction and cooperation with Russia.
The agency recalls that at the end of December 2016, the Obama administration introduced a package of sanctions because of "interference with elections" and "pressure on American diplomats" working in Russia.
Among other things, access to the two residential complexes, the so-called country dachas of the Russian Permanent Mission in New York and the Russian Embassy in Washington, which are the diplomatic property of Moscow, was closed.
Whether Moscow will retaliate depends largely on the second round of consultations, Russian Deputy Foreign Minister Sergei Ryabkov and US Under-Secretary of State for Political Affairs Thomas Shannon, which will be held on Monday.