Across Turkey 15-16 July are events dedicated to the anniversary of the unsuccessful coup attempt in Ankara, reports
RIA News
.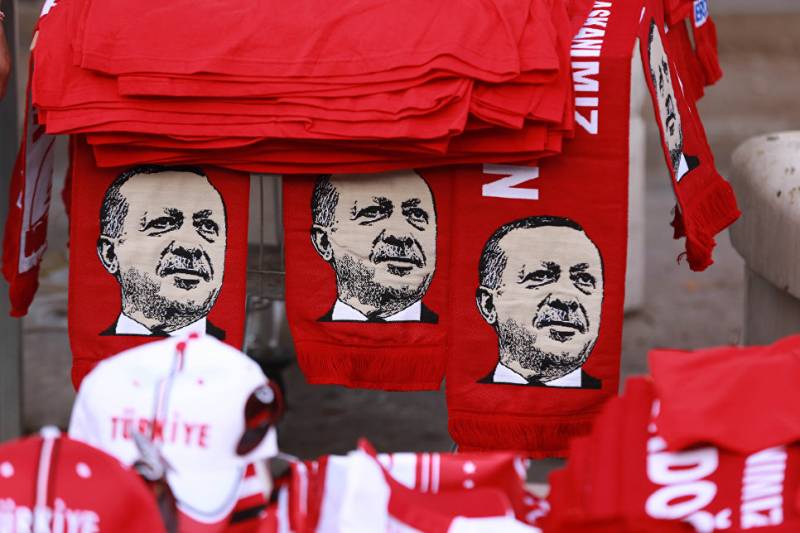 The most large-scale actions took place in Ankara and Istanbul, where hundreds of thousands of people took part in rallies and processions.
A lot of enemies await the death of Turkey. If I list them, it will lead to a very large international crisis,
Erdogan said at a rally in the Turkish capital.
The president recalled that opposition Islamic preacher Fethullah Gulen, whom Ankara accuses of organizing an attempted coup, "lives in the United States and owns a large piece of land in the state of Pennsylvania."
He added that in July 2016, while suppressing the rebellion, "a nationwide victory was won" when "in just over 20 hours, the criminal plans of traitors, which had been hatched for 40 years, collapsed."
Recall, a group of rebels on the night of July 16, 2016, attempted a military coup in Turkey. The main opposition unfolded in Ankara and Istanbul. More than 240 Turkish citizens became victims of the unrest, more than 2 thousand people were injured. The insurgency was crushed. Subsequently, tens of thousands of people involved in the coup attempt were arrested.