Estonia fears "Russia's great-power politics", and the possibility of invading the republic's territory is "not a game of imagination,"
RT
the words of the Minister of Defense of the Baltic Republic, Juri Luik.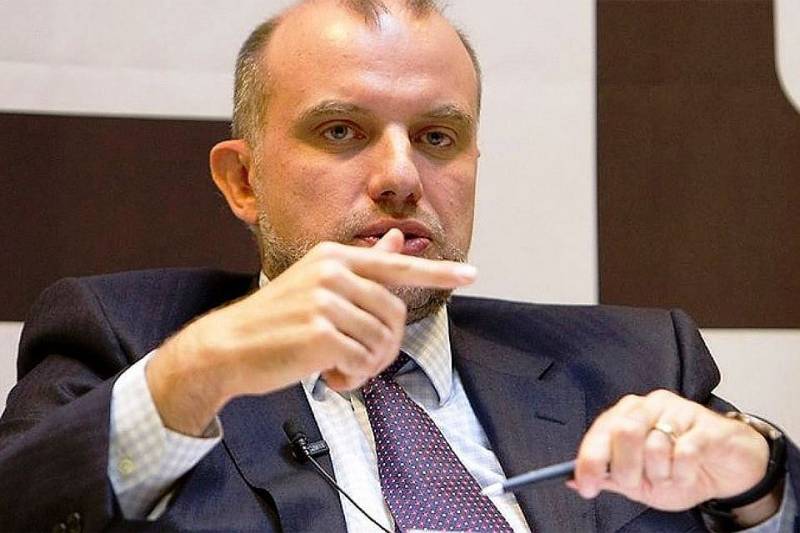 In an interview with the Swiss newspaper Luzerner Zeitung, the politician noted that in Estonia "they are watching very closely and partly with concern what is happening in Russia".
For example, in September there will be a large-scale exercise, in which about 100 thousand military will take part. In this regard, Luik stressed that he was pleased with the recent deployment of a NATO unit in Estonia and that "the American and Hungarian military have settled here."
Of course, "1500 NATO soldiers are a relatively small number, but these are combat-ready military units with
tanks
and heavy artillery, "the minister explained. According to him, the main thing is not in quantity, but in the fact that a message was sent to Moscow.
To the question "how real is the threat of Russian invasion for Estonia", Luik reminded the publication of the "Russian annexation of the Crimea, the conflict in the east of Ukraine and the 2008 Georgian war of the year", which show that "this is not about abstract fears".
Russian President Vladimir Putin has made it clear many times that he is hostile towards NATO. If Russia decides to continue to adhere to the mentality of the XX century, we will not be able to do anything against it - we can only prepare,
he said.
According to the minister, "Estonia is unequivocally focused on the West, both with respect to NATO and with respect to the EU." At the same time, Luik expressed his conviction that the policy of appeasement would not work with Moscow.
Weakness and indecision tempt Russia more. Stability and strength is the best choice here.
he said.