According to information
RIA News
, Secretary of the National Security and Defense Council of Ukraine Oleksandr Turchynov announced Kiev's intention to introduce a system of electronic pre-registration for citizens of the Russian Federation entering the country.
That is, a citizen of Russia who has a desire to arrive on the territory of Ukraine will have to register in advance and provide the necessary information about himself to the Ministry of Foreign Affairs of Ukraine, which will be determined by the Ministry of Foreign Affairs.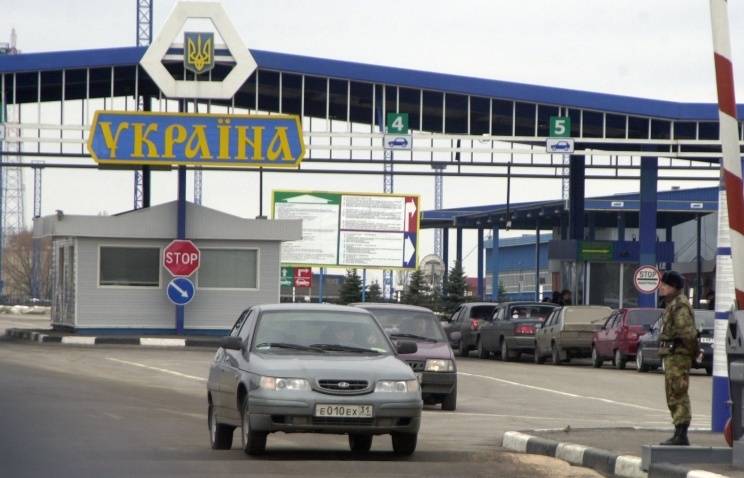 A similar measure, in his words, will affect the Russians living in Ukraine.
In addition, a requirement is introduced for compulsory registration of citizens of Russia who are located on the territory of Ukraine at the place of their permanent stay, and also introduces the need to submit information on movement within the territory of Ukraine.
As he pointed out, the biometric control system will start functioning no later than 2018.
But I do not exclude that it will work before the end of this year.
As previously explained by the head of the Ministry of Foreign Affairs of Ukraine, Pavel Klimkin, the tightening of the entry regime will take place in stages.
The Deputy Chairman of the Committee on Defense and Security of the Federation Council, Franz Klintsevich, explained that the measures indicated for adoption by the Ukrainian side would trigger a response.
Our duty is to warn: reciprocal steps will surely follow.