At the rock festival "Invasion" in the Tver region opened the thematic zone of the RF Armed Forces "Together we are power!"
RIA News
the press service of the Ministry of Defense.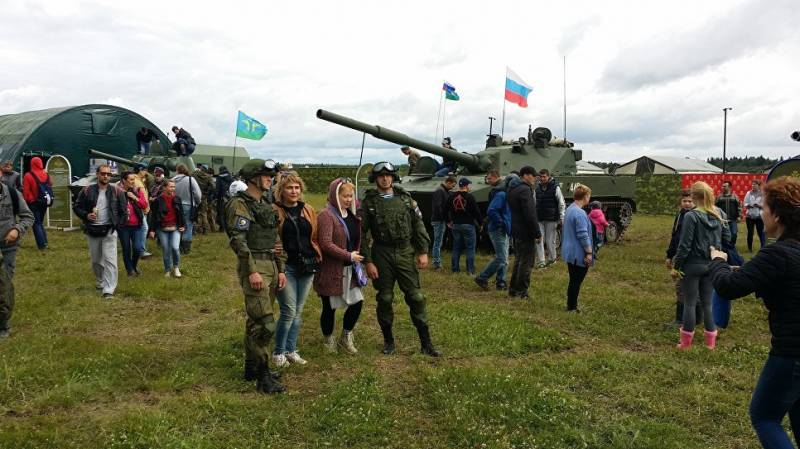 "This year the traditional exposition of military equipment is supplemented
historical
samples of the military era and modern machines, armed with engineering troops. A total of 21 units of equipment are presented, "the release says.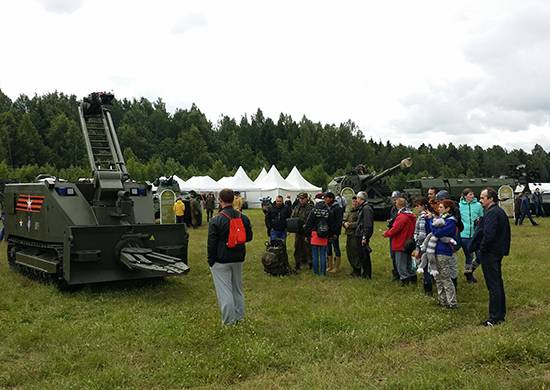 It is noted that "any guest of the festival can familiarize himself with the main tactical and technical characteristics of the presented equipment, feel like a crew commander or driver-mechanic, being in the command compartment or behind control levers, be photographed in elements of military uniforms and communicate with current crew members who willing to answer questions about combat vehicles and help children and their mothers to get inside. "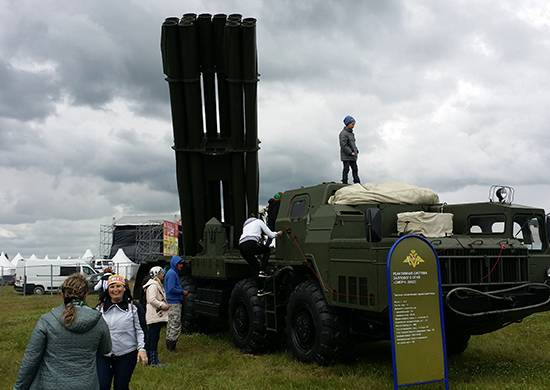 Also within the framework of the action, master classes on survival in the conditions of wild nature will be held by the guests of the festival.
"The" secret "methods of extracting water and fire, protection from cold and wild animals will be demonstrated to all comers by experienced instructors from the Airborne Forces divisions," the press service reported.
In addition, guests can "test their abilities at a special selection point for military service under the contract and receive information about enrolling in military schools."