Media group
Asia-Plus
decided to conduct a survey among citizens of the Republic of Tajikistan about who they consider to be the most prominent person of all times and peoples. The survey was conducted after a similar survey organized by the Levada Center in the Russian Federation.
A sociological study in Tajikistan was conducted among residents of the capital, Dushanbe. And in the survey participated Dushanbe of all ages. Recall that the most prominent figure of all time in the survey "Levada Center" was named Joseph Stalin.
It is noteworthy that in Tajikistan it is precisely this
historical
the personality gained, so to speak, the largest number of respondents' votes. About 50% of respondents named Stalin. In total, more than 100 residents of the capital of Tajikistan took part in the survey.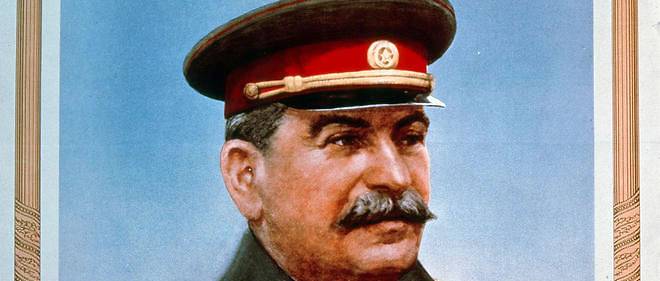 30 from Dushanbe gave a vote for Russian President Vladimir Putin. 20 - for the poet Rudaki, about 10 people - for the President of Tajikistan Rahmon.
The survey suggested a multiple response.
Among the other answers were: Churchill, Einstein, Lenin, Roosevelt and Justin Bieber ...
The authors of the survey do not claim to be fully representative, simply offering to get acquainted with the fact.
On the eve, the results of the VTsIOM poll in the Russian Federation were presented, which showed that almost a quarter of Russian graduates are not familiar with the concept of "Stalinist repression." This fact undoubtedly alarmed the liberal strata of the population. The result of the same survey showed that about 90% of respondents (among all ages) know about repression in Russia.