Denying access to Russian diplomatic property, Washington grossly violates the Vienna Convention, reports
RIA News
Statement by Deputy Foreign Minister Sergey Ryabkov.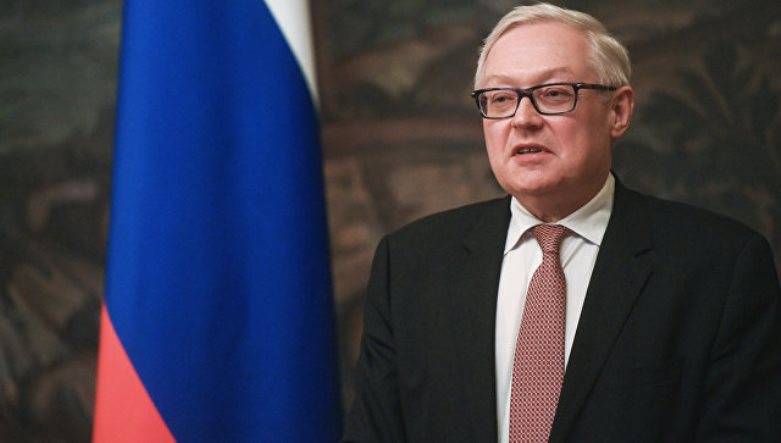 From a legal point of view, the United States grossly violates the provisions of the Vienna Convention on Diplomatic Relations. And they act contrary to their own right, which excludes such an encroachment on private property,
said Ryabkov.
It was acquired by the USSR, and then re-arranged for Russia. There can be no other interpretation or reading. This is a flagrant violation of the law,
added on.
Recall, the White House at the end of 2016 of the year introduced a package of anti-Russian sanctions because of "interference with elections" and "pressure on American diplomats" working in Russia. Among other things, Washington has closed access to two residential complexes - the so-called suburban "dachas" of the Russian Permanent Representation in New York and the Russian Embassy in the US capital, which are Russian diplomatic property.
Earlier, Russian presidential aide Yury Ushakov, commenting on the arrest of Russian property in the United States, said that Moscow takes into account the internal difficulties of US President Donald Trump, but it will not leave out of reaction if Washington does nothing.