The Free Syrian Army (SSA) with the support of the Turkish military has completed preparations for a new operation in the Kurdish-controlled region of Afrin in northwestern Syria, reports
RIA News
the message of the Sabah newspaper.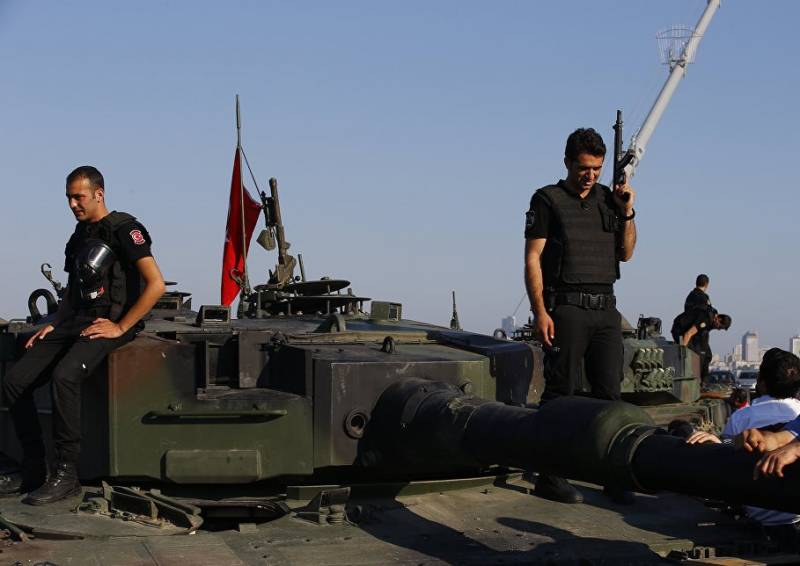 Recall, in Ankara, the formation of the self-defense of the Syrian Kurds is part of a terrorist organization acting in concert with the Kurdistan Workers' Party (PKK), which is banned in Turkey.
According to Syrian sources, "the first targets of the operation will be the city of Tel Rifat and the Minak air base". The offensive must begin from Aahaz, Kehl Jibrin and Marie eastward and from Idlib westward.
It is reported that the Turkish leadership is consulting with Moscow in connection with the start of a new operation in the SAR.
Earlier, the press service of the Turkish president announced talks to be held in Istanbul between Tayyip Erdogan and Russian Defense Minister Sergei Shoigu. The appointment is scheduled for 15 hours on Sunday.