Ukrainian company Ukrenergo reports on another cyber attack on its networks. Acting head of the company Vsevolod Kovalchuk during a press conference, said that several segments of the computer system "Ukrenergo" the second day remain off. From the statement of Kovalchuk, which leads
UNIAN
:
Public systems, office and administrative computers remain switched off until now because we have postponed the resumption of full-fledged activity through the second wave. We will do it today - until the end of the working day.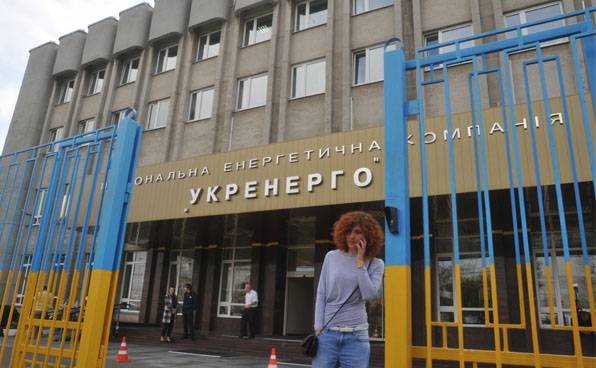 Recall that, on the eve of that, Ukrainian officials, mired in their own fakes, announced that shutting down computer systems was not at all related to cyber attack, but was allegedly due to a "standard maintenance and reboot procedure". In particular, such a statement was made in the Ukrainian State Treasury. That's just the "overload" is such that more than 24 hours are going on in a number of departments.
According to Kovalchuk, it is necessary to unite efforts in Ukraine in order to build a system of protection against cyber threats. Given that the threats come from Ukraine itself, Kovalchuk's proposal for the country looks timely ...
Acting Head of Ukrenergo:
There are already conclusions of various organizations, including with the UN agency, the purpose of this virus was definitely not extortion of money. The same opinion is shared by the experts of Ukrenergo. This is indicated by two factors: infrastructure companies that were amazed have their own powerful protection capabilities and licensed software, and such organizations do not pay money to extortionists in any case; The money acceptance system was not protected and was blocked by international organizations a few hours after the attack began, and then there was no opportunity to receive any money.
Danilyuk, Minister of Finance of Ukraine, said that a massive cyber attack paralyzed customs structures, trading networks and tax authorities.
As a result, there were problems with the collection of taxes in the country. Danilyuk notes this "force majeure for taxpayers and the entire tax reporting system."