Energy Leader Aircraft Manufacturing (China) has translated a memorandum of intent to purchase the Be-200 and Be-103 amphibious aircraft in solid form, the agency reports
Russian weapons
with reference to the press service of the Taganrog Aviation Scientific-Technical Complex (TANTK) them. Beriev.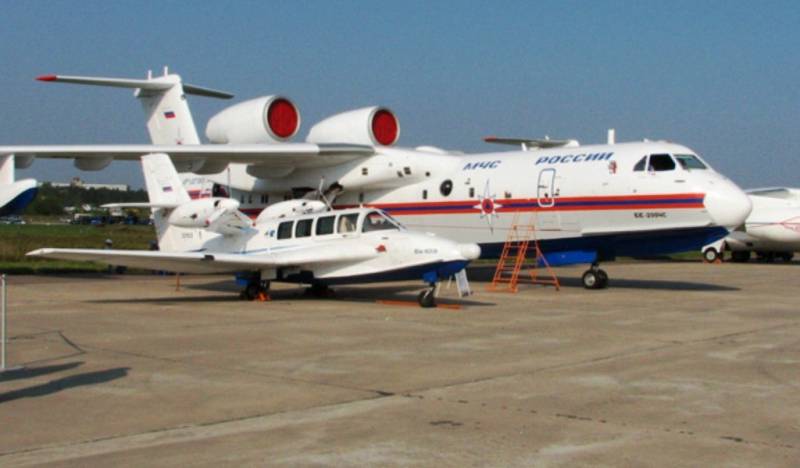 "According to the contract, two Be-200 will be delivered to China; The contract provides an option for two more boards of this type. As for the Be-103, the document provides for not only the delivery of two cars, but also the organization in China of licensed production, a service center and a school to train the flight and technical staff for aircraft of this type, "the report said.
The supply agreement was reached last November at the Zhuhai military exhibition. Aircraft deliveries are due to start in 2018.
Earlier it was reported that China intends to fully localize the licensed production of Be-103 aircraft on its territory.
The United Aircraft Building Corporation (UAC), which includes the Aircraft Company, believes that the Be-200 has a high export potential. In 2016, memoranda for the purchase of aircraft were signed with Thailand, Kazakhstan, Indonesia and Vietnam. Interest in amphibious aircraft is shown in the EU and the USA.