According to information
RIA News
, CNN, referring to anonymous sources, reports on the deployment of American ships and aircraft in attacking positions near the Syrian air base Shairat, but an attack on it is currently not planned.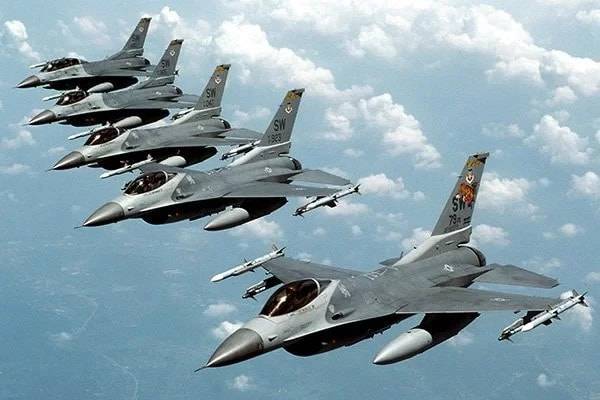 The armaments strapped to the area carry out round-the-clock surveillance of the base. The United States expects that a chemical attack will be made from here, in the event of which they declare their readiness to give an immediate response, following which the Syrian authorities will "pay a high price."
At the same time, according to CNN, currently no suspicious activity was detected at the aerodrome.
According to the TV channel, the need for a demonstration of force was caused by intelligence information about the alleged movement of airplanes and tanks with chemicals at the Shairat base.
28 June Pentagon chief James Mattis said that Damascus "took the warning seriously" and refused to himataki.
Recall that 7 April America inflicted
massive blow
cruise missiles at Shairat air base, located near Homs. Then the attack was qualified as retribution for the use of chemical weapons by Damascus.