The Armed Forces of Ukraine open fire on their territories in order to then accuse the militia of disrupting the Minsk agreements, reports
RIA News
A statement by the representative of the People's Police of LNR, Andrei Marochko.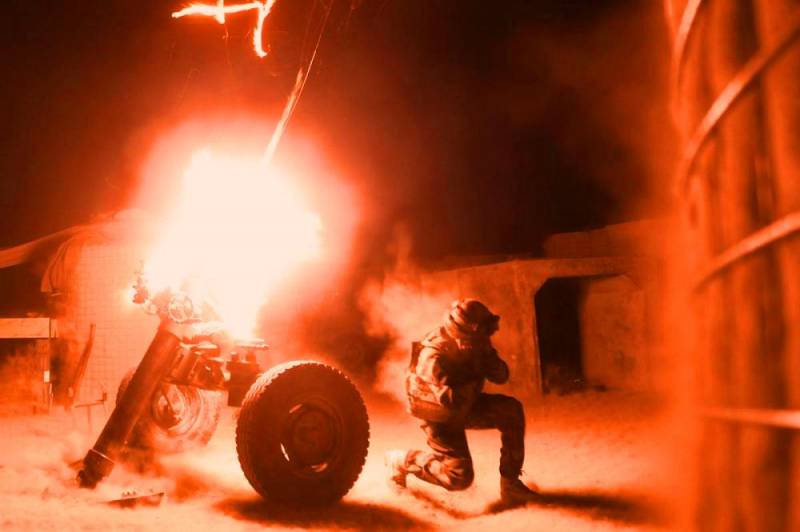 Units of the Supreme Court of Ukraine continue to carry out shelling of settlements located on their side, in order to accuse the People's Republics of this,
Marochko told reporters.
He recalled that the Ukrainian media spread information about the shelling of the People's Police of the village of Happiness at the line of contact in the Donbass. According to Marochko, these messages are not true.
The representative of the military department of LNR added that "on June 10, the APU fired at the part of the Golden controlled by it, as a result of which, according to him, five houses and outbuildings were destroyed."
Another reason for the shelling by the Ukrainian security forces of the settlements under their control are internal disassembly and redistribution of spheres of influence, which often end in tragedy, primarily for the residents of those settlements where the warring units are located,
he specified.
Marochko is confident that these facts once again confirm Kiev's unwillingness to "conduct a peaceful dialogue to resolve the situation in the Donbas."