As the
lenta.ru
With reference to Science News, scientists at Princeton University in the United States accused the Nuclear Regulatory Commission of incorrect analysis in assessing the possibility of major accidents at national nuclear power plants.
According to experts, the commission did not take into account the fact that at most of the country's NPPs, nuclear fuel is located near nuclear waste. In the event of ignition of the spent material, a radioactive substance will be released that could lead to a catastrophe.
According to scientists, the occurrence of an incident of this kind on only one nuclear power plant will result in an outburst capable of hitting a territory twice the size of the state of New Jersey. According to their calculations, under this scenario, 8 million people will be evacuated, economic damage will amount to 2 trillion dollars, which is comparable in effect to a major earthquake or terrorist attack.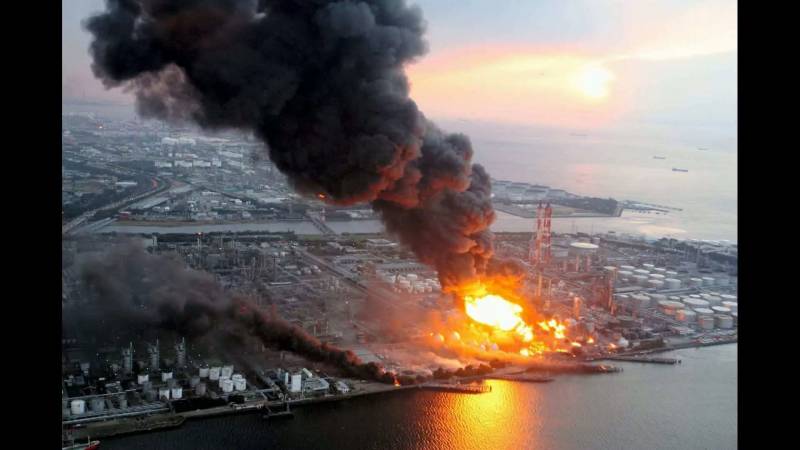 In this regard, scientists require the designated Commission to take the necessary regulatory measures in relation to NPPs. Experts believe that pressure on the part of representatives of the nuclear industry is preventing such measures.