According to the blog
sandrermakoff
, Boeing Corporation issued a new order from the US Government Agency for Advanced Defense Research Projects (Defense Advanced Research Projects Agency - DARPA), widely practicing the allocation of grants for advanced research.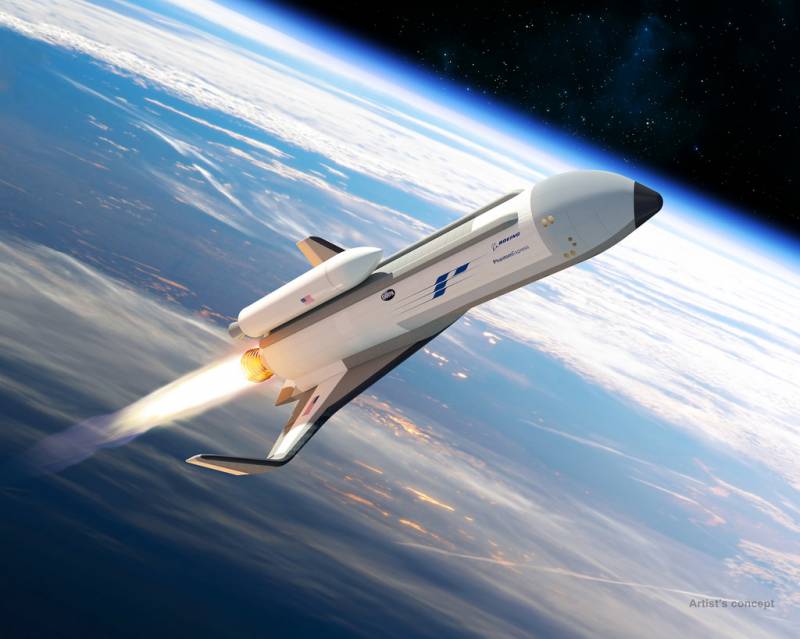 Planned development of the spaceplane "
Experimental Spaceplane
"(aka XS-1 or" Phantom Express "), designed to bring satellites weighing up to 1360 kg into the reference orbit. As can be inferred from existing concepts, the product will serve as the first stage of the system. , "
Spiral
"Envisaged a similar approach. It is expected that the device will be distinguished by a high degree of operation: during the demonstration, it must perform 10 flights within 10 days. It is declared that it will be equipped with the Aerojet Rocketdyne AR-22 engine, created on the basis of the RS-25 main engine "Shuttle".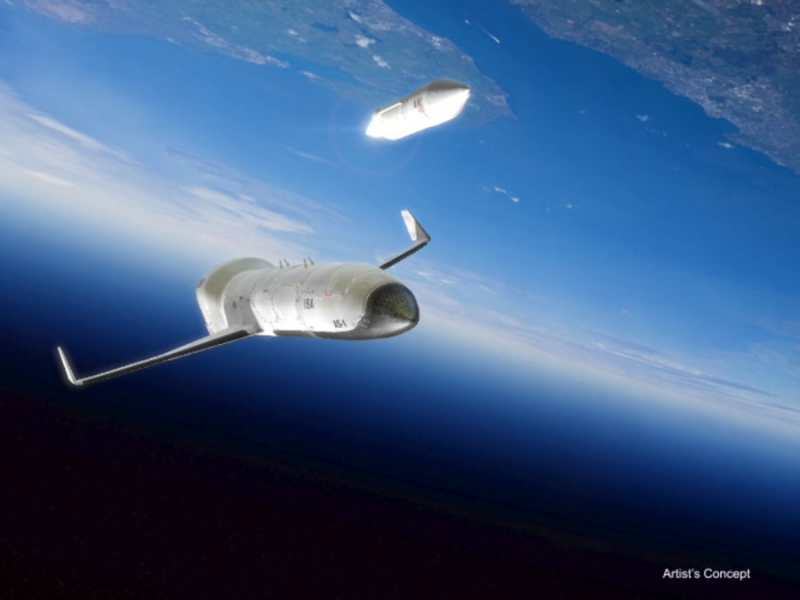 Previously, the company developed an orbital
X-37 mini-shuttle
confidently climbed into the air.