The World Health Organization is ready to publish a table of states on the level of alcohol consumption per capita. While the list itself in the mode of general access is not represented, but it is known which country occupies the first place in it.
Interfax
reports that WHO recognizes Lithuania as the most drinking country in the world. The level of consumption of pure alcohol in this Baltic republic reaches 16 liters per year.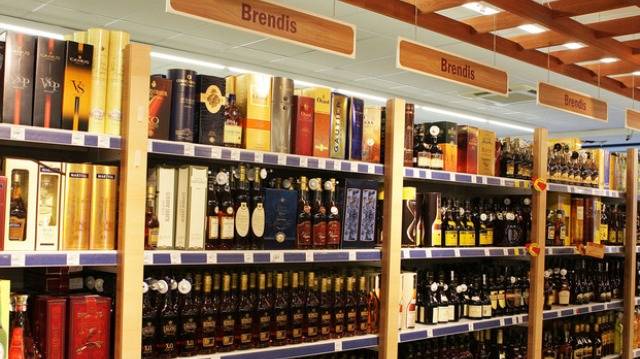 Today, such information was voiced by Gauden Galea, Director of the Department of Noncommunicable Chronic Diseases and Strengthening of HLS for the European Bureau of the World Health Organization. From his statement made in Vilnius:
This, according to new estimates, makes it (Lithuania) the most drinking country in Europe, as well as the most drinking country in the world.
Gauden Galea presented the results for 2016 year.
It should be noted that over the past 10 years, Lithuania has confidently risen in the list of the most drinking countries on the planet. Following the results, for example, 2014 of the Year, WHO announced alcohol consumption in Lithuania at the level of 12,9 l. For two years - an increase of more than 3 l per person per year. However, it is necessary to clarify that WHO is now counting on other methods, which are ready to inform the organization's specialists in the near future.
Russia, in recent years, on the contrary, goes in this sad rating, which inspires a certain positive, down. Our country in 2015 left the top three most drinking countries in the world. According to the WHO, the level of consumption of absolute alcohol in Russia per capita is about 10,9 liters per year.
At the same time, the group of "leaders" began to look like this (2014-2015): Moldova, Belarus and Andorra, the Czech Republic. Alcohol consumption was approximately the same as the Czech Republic in Lithuania. Now Lithuania is the absolute leader, according to WHO.