Militants grouping the IG (banned in the Russian Federation) attacked a military base in northern Iraq, where military advisers from the United States are stationed, reports
RIA News
Reuters report.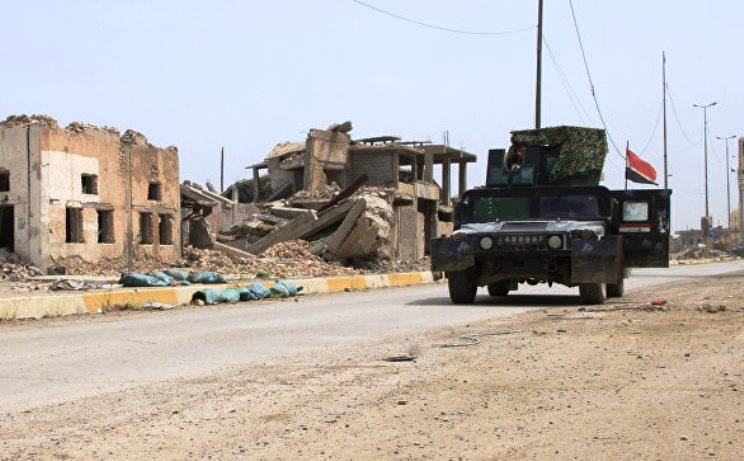 According to the agency's military source, "two suicide bombers activated explosive devices at the entrance to the K1 base in Kirkuk province, three more attackers were eliminated by Kurdish Peshmerga units" who control the nearby territory.
They were dressed in uniforms resembling the shape of Kurdish Peshmerga groups, and shaved their beards to look like us,
told the source.
It is reported that during the attack, two Kurdish militiamen were killed and six more were injured.
Recall that at present the government forces of Iraq, supported by the Western coalition, are conducting an operation to liberate western Mosul. In March, the Iraqi military announced the complete encirclement of the city and the rupture of terrorist communications with other IG units that supplied reinforcements and ammunition to the besieged city.