The Ministry of Defense reported the first recruitment of cadets for the training of information officers, reports
RIA News
.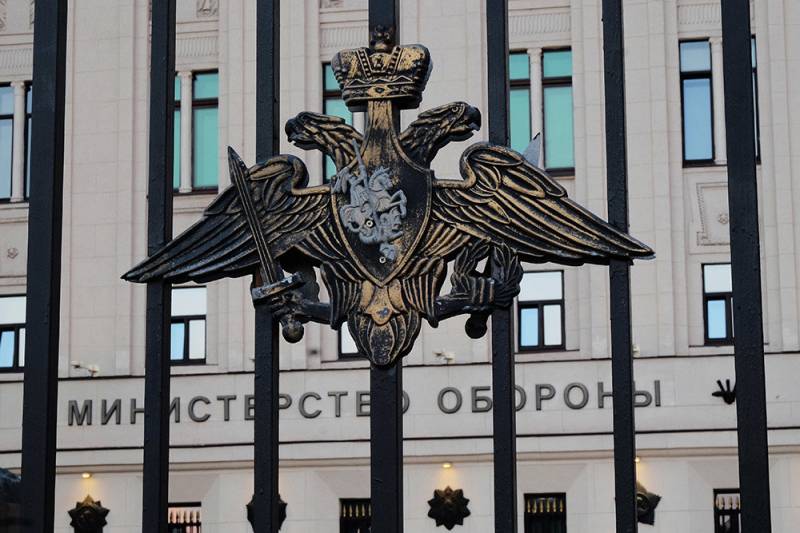 The Ministry of Defense of Russia announces the recruitment of cadets for training in the new military specialty "Information and media-communication support of military activities",
says the release of the military department.
It is noted that "the training program will include, in addition to military disciplines, training subjects necessary for the development of students' sustainable knowledge and skills to work both in information support bodies and in the media of the Armed Forces."
Much attention will be paid to the peculiarities of the professional activities of information workers "in the era of the development of digital technologies, working with Internet resources, as well as the independent production of modern media products."
Training will begin on September 1 at the Military University in Moscow. "The curriculum is designed for five years with the assignment to graduates of the military rank of" lieutenant "and distribution to the relevant military posts," - said in a statement.
Young people who want to learn a new profession can apply to the nearest department of the military commissariat of the subject of the Russian Federation.