The US Department of Defense plans in the coming days to send to Europe some more of the newest F-35A fighter-bombers, reports
TASS
message to the press officer of the US Air Force Mark Graff.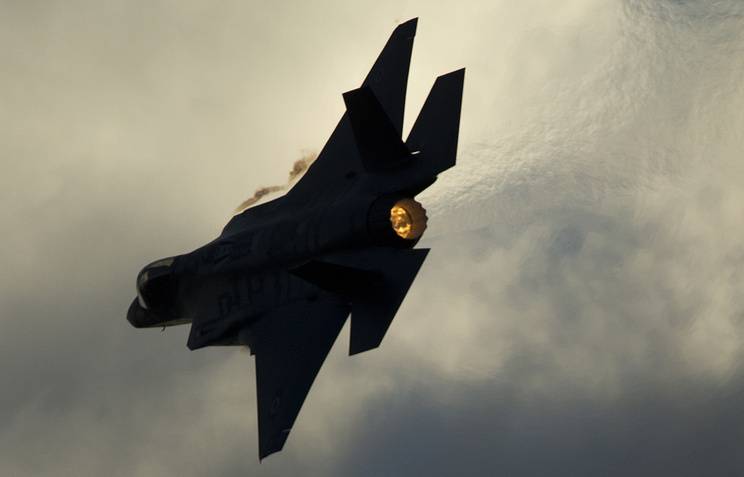 The representative of the Air Force recalled that last week the first six fighters arrived in Europe.
There are currently six F-35A deployed to Europe as a planned deployment training mission,
he said.
According to Graeff, this step was taken "for the training of personnel during training flights with the participation of F-35A fighter-bombers and other aircraft of the United States and NATO stationed in Europe."
It is planned that some more F-35A will arrive in Europe later this week. F-35A will remain in Europe for several weeks. The current mission will, among other things, make it possible to prepare for the permanent deployment of F-35A fighters on the basis of the Royal Air Forces Leikenhit in the UK in the future,
he said.
The European command of the United States, in turn, noted that in the framework of the current deployment, the F-35A aircraft will be located not only in the UK.
"They will also carry out their advanced deployment at NATO bases in order to increase the capabilities of training (personnel), to strengthen the North Atlantic Alliance and its collective doctrine of deterrence," the command press service said.