In the Ministry of Defense of Ukraine declare that the head of department Stepan Poltorak "was looking for all opportunities to meet with the head of the Pentagon," James Mattis. It should be noted that Poltorak was on a visit to Canada, from where he tried to fly to Washington to meet with his American counterpart.
Ukrinfrom
leads Poltorak's statement:
I did everything possible to fly from Ottawa to Washington and meet with the US Secretary of Defense. We are looking for contact to cooperate with the United States. And I received the deep conviction that this meeting will take place in the near future.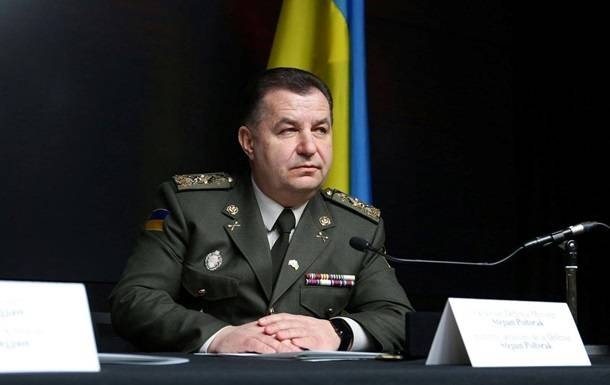 Translated from the language of Poltorak into universal, this means that the head of the Pentagon actually refused to meet the Ukrainian defense minister in person, saying that "the meeting will take place later." Not a word is said about specific dates.
In Ukraine, Poltorak was asked to comment on the reason why Mattis refused to meet. At this, the Ukrainian minister said that certain changes were taking place in the United States. From his statement:
But today in the USA there are serious changes, and they need a little time to fully understand the situation. However, we are ready to cooperate.
In the Ukrainian segment of social networks, they have already responded to the incident with Poltorak, depicting the Ukrainian minister as a figure of the so-called "waiting" - in anticipation of meeting with Mattis.