The press service of the Investigative Committee of the Russian Federation reports that recruiters of terrorist groups were detained in St. Petersburg. We are talking about banned in Russia, the IG and "Dzhebhat an Nusra." While the investigation has no information about the involvement of detainees to the terrorist attack in the St. Petersburg subway, committed 3 on April.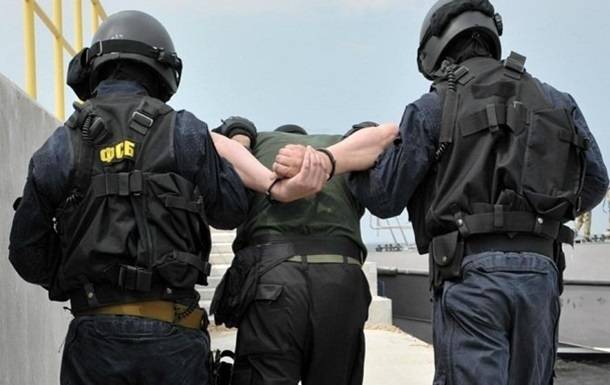 From the message
department press services
:
April 5 as a result of investigative actions and operational search activities, investigators together with employees of regional departments of the FSB and the Ministry of Internal Affairs of Russia, as well as special units of the Russian Guard, detained 2017 citizens from the Central Asian republics who came to Russia to work.

According to the investigation, the suspects from November 2015 of the year to the present on the territory of St. Petersburg have been recruiting mainly immigrants from the republics of Central Asia to commit crimes of a terrorist nature and being involved in the activities of terrorist organizations banned in Russia - Dzhebhat al-Nusra, Islamic State ". In addition, accomplices sought to attract recruited to the activities of other illegal armed groups, including in the territory of foreign countries.

Searches are conducted in the places of residence of suspects, during which Islamist extremist literature, objects and documents relevant to the investigation of a criminal case are seized.

The IC of Russia will thoroughly check all communications and contacts of the detainees, but it should be immediately noted that at the moment the investigation has no information about the connection and acquaintance of the detainees with the perpetrator of the terrorist attack in the St. Petersburg metro.

Currently, the issue of arresting detainees and bringing charges against them is being resolved, measures are being taken to establish and prosecute their accomplices.
Today it became known about the next call of a telephone terrorist who "mined" the Pionerskaya metro station in St. Petersburg. According to eyewitnesses, the station was closed to passengers around 13: 10.