It became known that the Polish leadership sent an official request to the United States to consider the possibility of acquiring the American Patriot anti-missile systems. We are talking about the embodiment of Poland "defense" plan, called the "Vistula". Recall that on this background, the possibility of Poland acquiring several newest F-35 fighter jets from the USA is being considered. About this "Military Review" reported earlier.
Information resource
Defense News
announces that the Polish military leadership intends to purchase eight Patriot batteries from the United States by November of this year.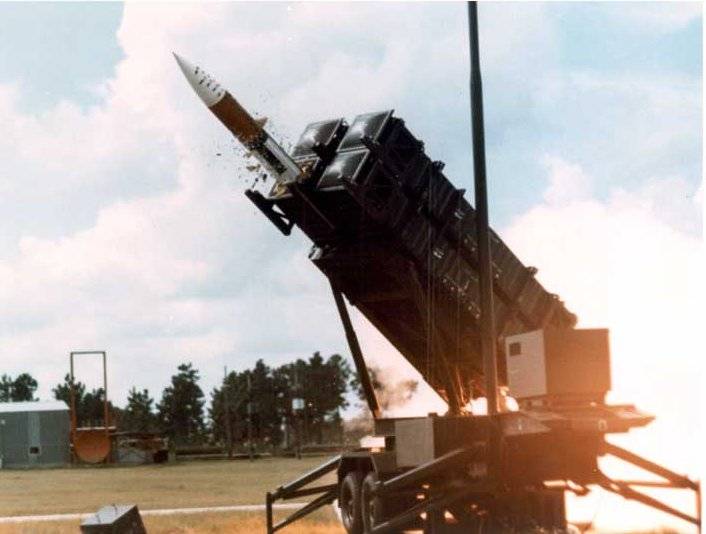 Last year, the idea of ​​acquiring anti-missile systems from the United States was expressed by Polish Defense Minister Anthony Macieserevich, who said that "you can not sit back and wait for direct Russian aggression." At the same time, Matserevich focused on the deployment by the Russian Federation of missile systems in the Kaliningrad region on an ongoing basis. Matserevich, of course, did not mention the fact that the Russian deployment was a response to the creation of the American missile defense segment in Poland.
The possibility of supplying the Patriot to Poland actually does not look at all as a result of Warsaw requests, but as the further implementation of the US plans to deploy a missile defense system in Eastern Europe. Polish officials here act as talking heads, which lowered the directive of the mandatory mention of the "Russian threat" so that with this mention one could at least disguise the continuing American militarization of the Eastern European region.
In 2015, Poland was about to buy an American Patriot, but then the presidential election made its adjustments.