Turkish troops will continue the attack on the city of Manbij, and after his capture, the operation in Syria will be completed, reports
RIA News
Statement by Advisor to the President of Turkey Ilnur Chevik.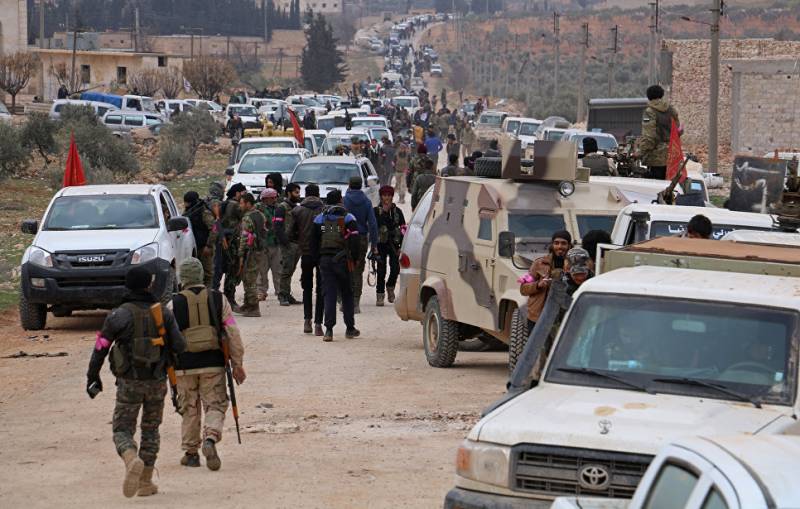 About 85% of the territory of Manbij and the surrounding area is controlled by militants of the Kurdish Workers Party (PKK, banned in Turkey). Turkey will now do everything to return the Arab population to Manbidj, to clean the Kurdish militants from. And after Manbidj is taken, Turkey will stop in its operation in Syria,
Chevik said at the conference "Relations of Turkey and Russia: from a period of tension to strengthening cooperation."
The conference was organized by the Office of Information and Press of the Government of Turkey and the newspaper Sabah.
Recall the operation "Euphrates Shield" began on August 24 2016. As stated, the purpose of the operation is to create a buffer zone of 5 thousand square meters free of terrorists in the north of Syria. km, which will continue to host refugee camps.
February 16 Turkish Defense Ministry reported the capture of al-Bab. Later, the Syrian opposition announced the complete liberation of the city from terrorists.