According to information
RIA News
, Major-General Vladimir Lyaporov, head of the Zhukov Military Aerospace Defense Academy, said that the university he leads prepares specialists to work with the latest anti-aircraft missile systems
C-500
:
We prepare listeners for 11 military specialties, including officers-specialists for the operation of promising air defense missile defense systems C-500.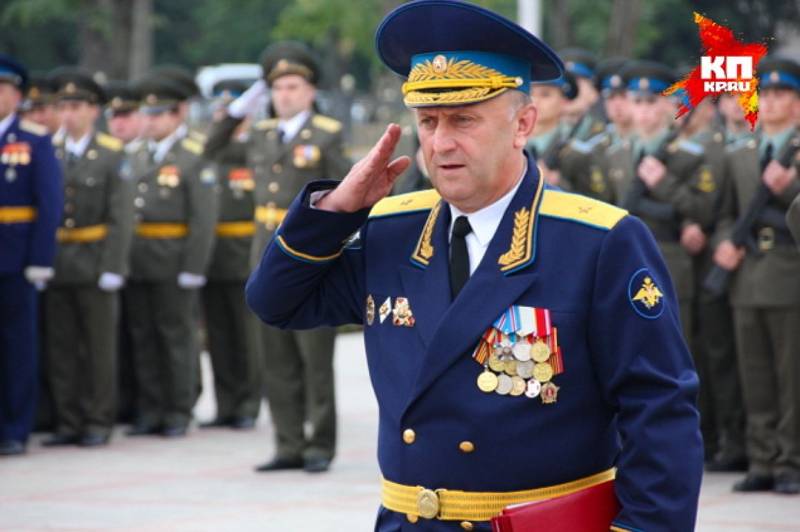 At present, future rocket scientists are studying general disciplines, after which they will begin to master a specific specialization. In addition to them, future military unit commanders for the rocket and space defense system, specialists for national and regional defense control centers, research officers, and specialists in the development and testing of air defense equipment are trained at the academy.
As Deputy Defense Minister Yury Borisov said earlier, the first prototype of the C-500 will be ready for the 2020 year.
C-500 is a representative of a new generation of ground-to-air anti-aircraft missile systems. It is designed for long-range and high-altitude interception, has an increased potential for missile defense and is capable of intercepting ballistic missiles, hitting planes, helicopters and cruise missiles.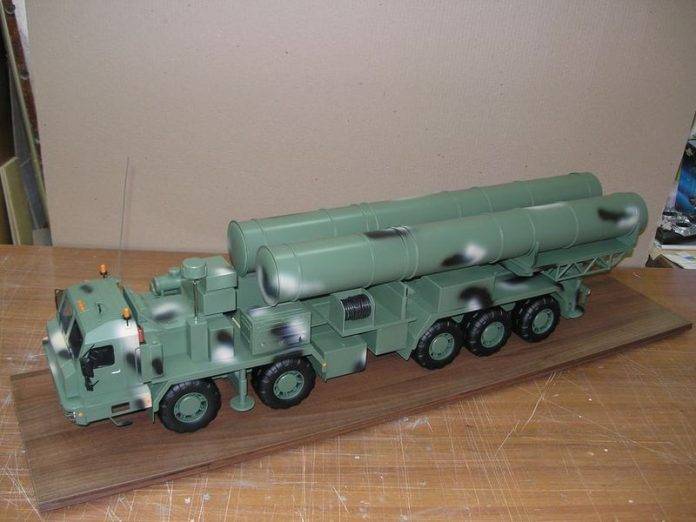 The radius of impact of the C-500 is 600 kilometers. The system is capable of simultaneously firing at 10 ballistic supersonic targets with speeds up to 7 kilometers per second, and also has the ability to defeat the warheads of hypersonic rockets. In terms of its performance, the C-500 will significantly exceed the C-400 and its US rival Patriot Advanced Capability-3, which is in service with the air defense system.