According to information
RIA News
, the head of the military aviation command Herbert Karlisl announced the intention of the US Air Force to deploy fighters in the Middle East in a few years
F-35
designed to fight ISIS (a terrorist organization banned in the Russian Federation). Limited deliveries of this type of aircraft to Europe and the Asia-Pacific region can be carried out as early as this spring.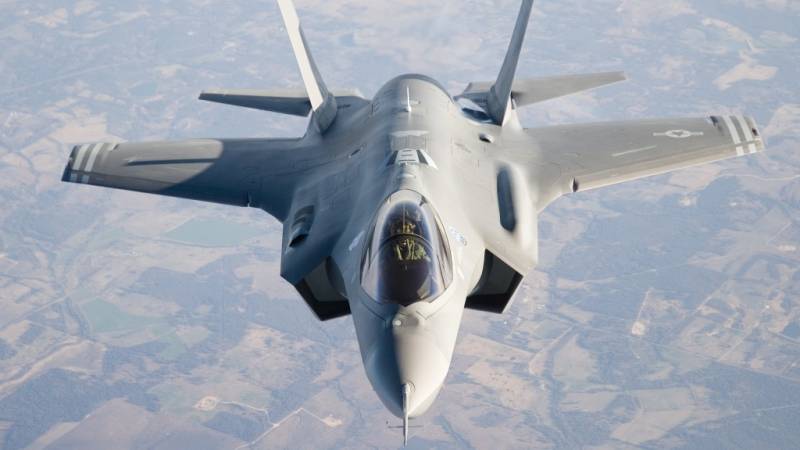 At the same time, Russian and Syrian anti-aircraft missile systems, which are designed to protect important facilities in the Arab Republic, are of some concern to the US military command:
If you look at parts of Syria, inside this zone there is a rather dense anti-air threat. We try to resolve controversial issues. We try to make sure that they know that, of course, they should not highlight our planes, but these systems operate in that environment. They do not illuminate our aircraft with any type of radar sighting targets in large numbers or to a large extent ... But these radars are active.
- explained G. Carslil.