Representatives of the US military command would like to agree with Russia on a higher level of security when flying in the sky over Syria, reports
Interfax-AVN
a message from The Washington Post.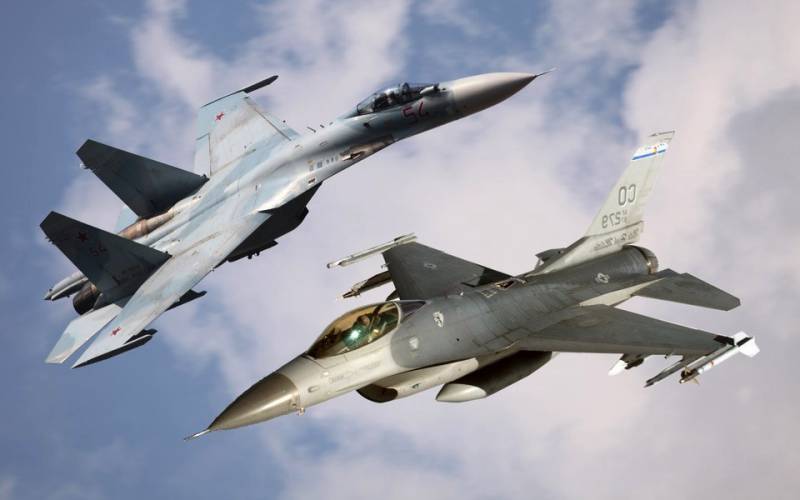 We believe that another stage is needed, which will allow for negotiations to be held at a higher level, and we are ready to work out the question of what this stage should be.
said the commander of the Air Force in the Central Military Command of the US Armed Forces, Jeff Herrijin.
The general argued his words with the fact that "American military aircraft have to periodically turn away from Russian fighters", and "the current level of coordination in accordance with the existing memorandum signed to avoid conflicts does not allow for a quick response to such incidents."
At the same time, the newspaper reminds that the discussion of issues of coordination and cooperation of the two countries in the military field "is complicated by legislative acts adopted in the United States on the Ukrainian and Crimean issues."
In addition, earlier the head of the Pentagon, James Mattis, told the European allies in Brussels that "the United States is not ready at the present stage to cooperate at the military level with Russia."