Works on installing an experimental prototype of a procedural simulator have been started at IL OJSC, which will provide testing of the implementation of a complex of piloting tasks and imitation of the work of the onboard systems of the Il-112B light military transport, reported
press office
company.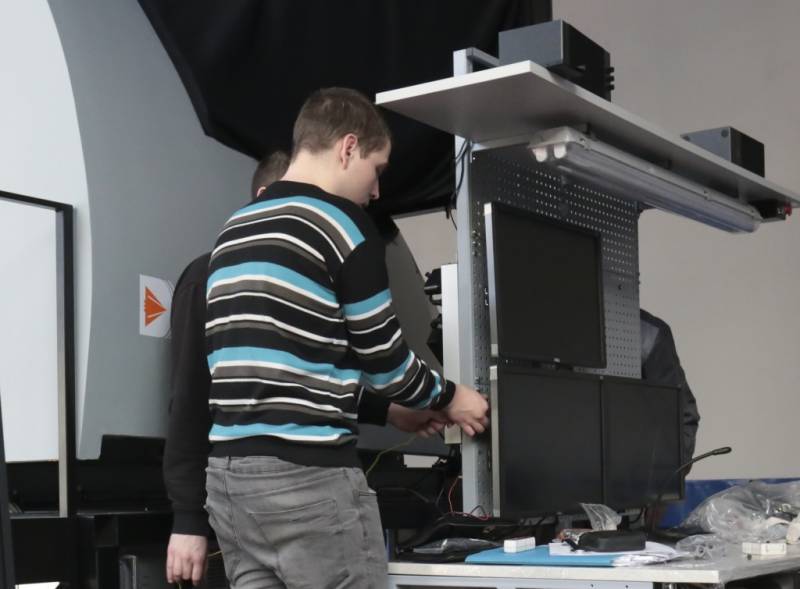 This simulator is experimental. The technical solutions used in its creation and developed during the operation will be applied when working on the main procedural simulator. The mathematical model of the flight of the aircraft and the work of its systems are based on calculations and data obtained during bench tests and blowing in a wind tunnel,
said the program manager Il-112 Dmitry Savelyev.
The simulator consists of a stand simulating the IL-112В cabin, a visual environment system and a computing complex. Pilots who master aircraft control will be assisted by an instructor who is provided with a separate workplace outside the cabin.
"The new simulator will provide imitation of taxiing at the airfield, takeoff and climb, flight en route and landing approach. In addition, the pilots will be able to work out piloting the aircraft by instrument or visually, in the full operational range of altitudes and speeds, "the message says.
According to Savelyev, "the procedural simulator is part of the line of technical training aids (TSS), which will also include a complex simulator and a training class."
"The creation of TCO is part of the implementation of the state contract. In the future, the TSS line will become an important element of the training system for the flight and technical staff ",
- he added.
The simulator was developed at AO Dinamo TsNTU, whose specialists are now in charge of installation work.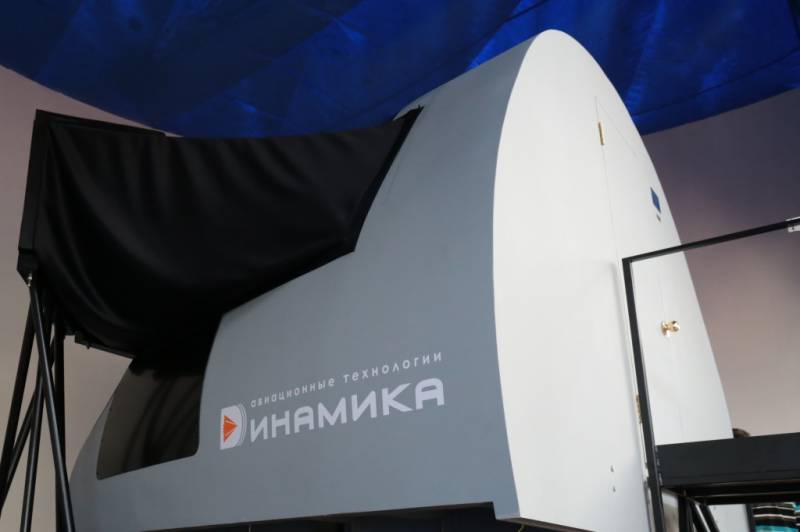 the press service recalled that "the work on the IL-112В project is carried out in accordance with the state contract for the development work on the creation of a light military transport plane concluded between the Ministry of Defense of the Russian Federation and JSC Il."