On Wednesday, one of the field commanders of the IG group (banned in the Russian Federation) was destroyed as a result of a strike by the Syrian air force, reports
RIA News
al-manar message.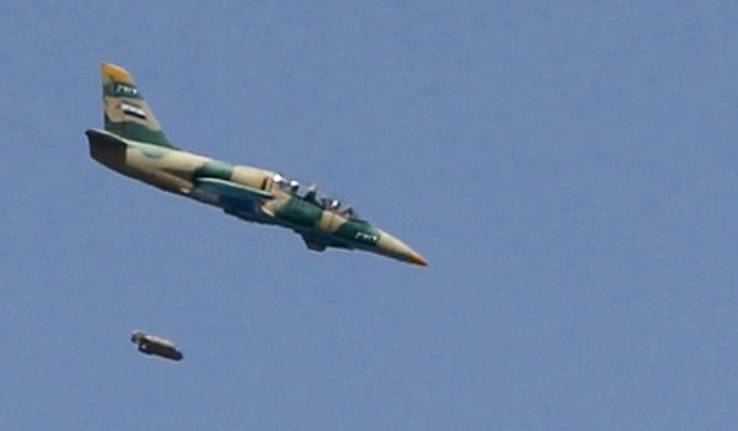 The airstrike was struck south of the city of Deir ez-Zor.
According to the channel, which refers to its own source, we are talking about the elimination of a terrorist nicknamed Abu Zubeir at Tunis.
"In addition to Tunisia itself, his assistant, known as Abu Mukhdjin, as well as a number of other members of the local terrorist cell died during the air raid,"
the report said.
According to the channel, the deceased commander "earned fame among the comrades-in-arms of a cruel thug after he persecuted his own subordinates, who retreated in battle with the Syrian troops."
The agency recalls that on the eve of the Syrians managed to bring down the tunnel through which the militants intended to penetrate Deir ez-Zor. According to media reports, the underground passage originated from the suburb of Al-Jufra, located south of the city. Its total length was several kilometers. As a result of the explosion of the tunnel, most of the jihadists who were in it were killed.