The US Department of Defense issued a contract to Lockheed Martin to manufacture a new batch of Trident II ballistic missiles, reports
RIA News
message of the press service of the military.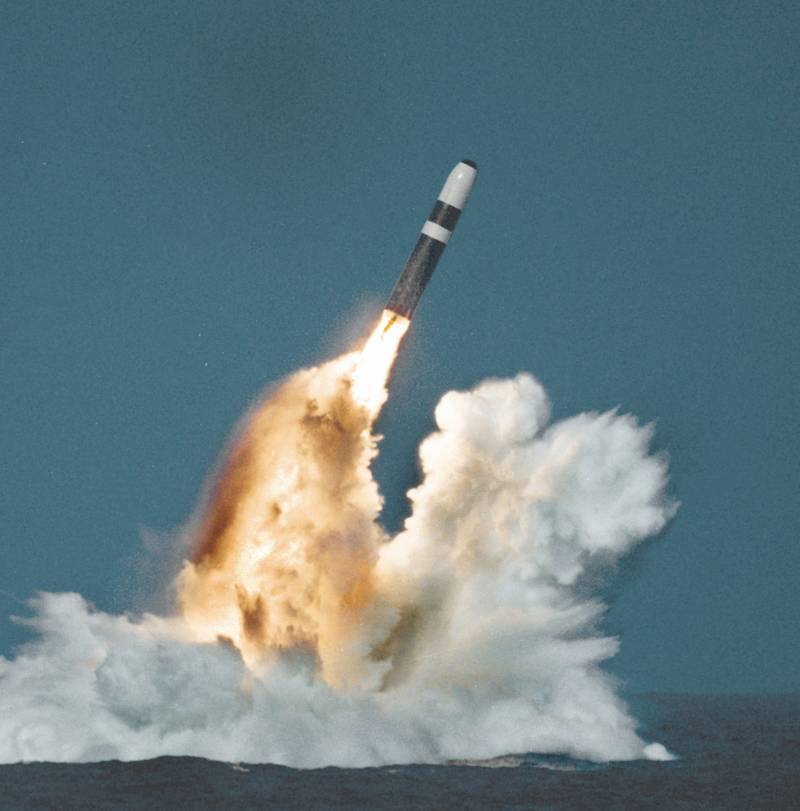 Lockheed Martin Space Systems provides 540 millions of 834 thousands and 51 dollars for the Trident II production contract (D5) and the deployment of their support system,
says the Pentagon release.
It is reported that the terms of the contract must be fulfilled completely by September 30 2021.
According to the press service, work on the production of ballistic missiles "will be carried out at factories in 15 states."
Trident II (trident) - a three-stage ballistic missile designed to launch from submarines. The development of these rockets began in the second half of the 1970s. The "tridents" were adopted in 1990 year. The maximum range of the rocket - 11300 km. It has a split head with blocks of individual guidance. The cost of one rocket in 2012 year was $ 70,5 million.