According to the online newspaper "
Look
", Deputy Commander of the Operational Command of the Donetsk People's Republic, Edward Basurin, reported an increase in cases of desertion and alcohol consumption in the Armed Forces of Ukraine.
According to him, for four days the location of the 72 th brigade of the Ukrainian army left the 27 servicemen. Of these, 16 was returned by security officers.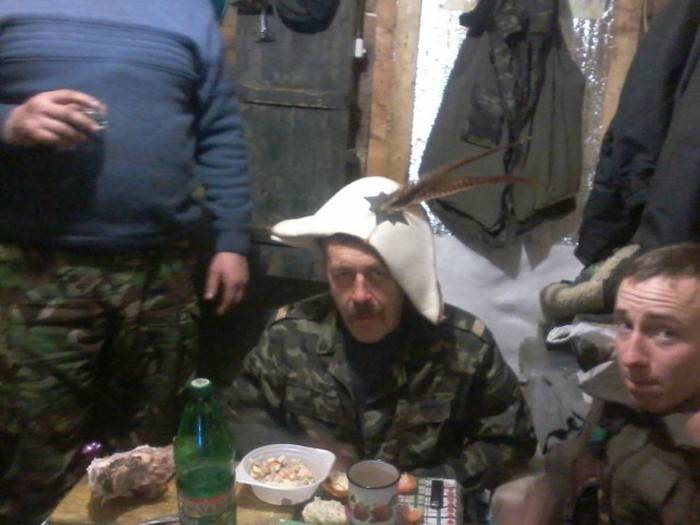 The fighters of the Donbass-Ukraine battalion (formerly Donbass) are stealing from the owners of small alcohol shops.
This fact significantly enhances the negative attitude towards the Ukrainian armed forces on the part of local residents and entrepreneurs.
- declared E. Basurin.
In June, the Chief Military Prosecutor of Ukraine Anatoliy Matios, 2016, said that the non-combat losses of the Supreme Court of Ukraine had exceeded 1 thousand dead:
More than a thousand dead, about 3 thousand injured. These are various non-combat situations: suicide, alcoholism, careless handling of fire, non-statutory relations, and the like.
In January, 2017, a journalist Alexey Bratushchak, citing official data from the Ukrainian military, said that in the "special operation" zone 211 soldiers died in battles, "not in battles - 256". Of these, 63 committed suicide, died as a result of illness - 58.