Ukraine continues gas extraction from underground gas storages. Over the past day, according to the press service of PJSC Ukrtransgaz, about 85 million cubic meters of "blue fuel" have been removed from UGS "for domestic use". At the same time, the volume of gas located in underground storage facilities of Ukraine has decreased to 9,3 billion cubic meters. m, which is about a third of the total amount of UGS.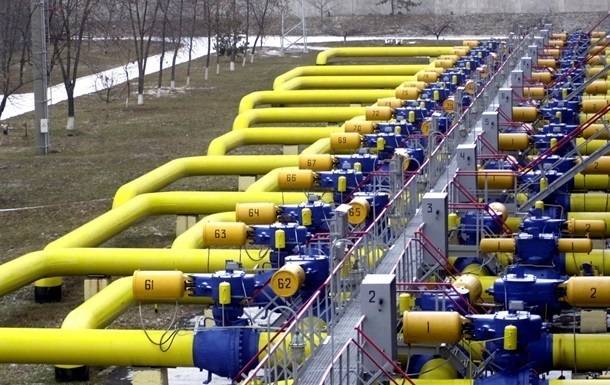 The gas shortage from UGS facilities, which is significant in scale, is forced by Ukraine due to an acute shortage of fuel. The frosts that are harsh by Ukrainian standards, which reign throughout most of the "square" territory throughout the week, have also contributed.
Withdrawal of gas from underground gas storage facilities threatens the transit of "blue fuel" from Russia to the countries of the European Union, which is carried out on the basis of a contract. 30% filling of underground storage facilities is clearly not enough to meet the needs of Ukraine itself and support transit. In PJSC "Ukrtransgaz" they say that in the near future "they will carry out the injection of incoming gas from European partners." Statistics on the so-called reverse are also provided. Statistics publishes information service
UNN
:
For a day, 40,57 million cubic meters from Slovakia, 3,98 million cubic meters from Poland, 3,14 million cubic meters of gas from Poland came from Poland.
As you can see, this is half the volume that Ukraine selected from UGS facilities and spent for urgent compensation of the shortage of fuel. At the same time, they continue to be proud in Kiev of the fact that "they did not buy a single cubic meter of gas from Russia." Gas coming, for example, from Hungary, at a price higher than that offered by Gazprom, the Ukrainian side, apparently, wants to represent the "Hungarian" ...