In the main foreign policy department of Russia, one of the countries from which the potential military threat emanates against the Russian Federation is called Romania. Information Agency
Interfax
With reference to the representative of the Ministry of Foreign Affairs of the Russian Federation Alexander Botsan-Kharchenko (Director of the 4-th European Department of the Ministry), then Romania is included in the list of threats for objective reasons. We are talking about the deployment of objects of American missile defense in the Romanian Deleselu.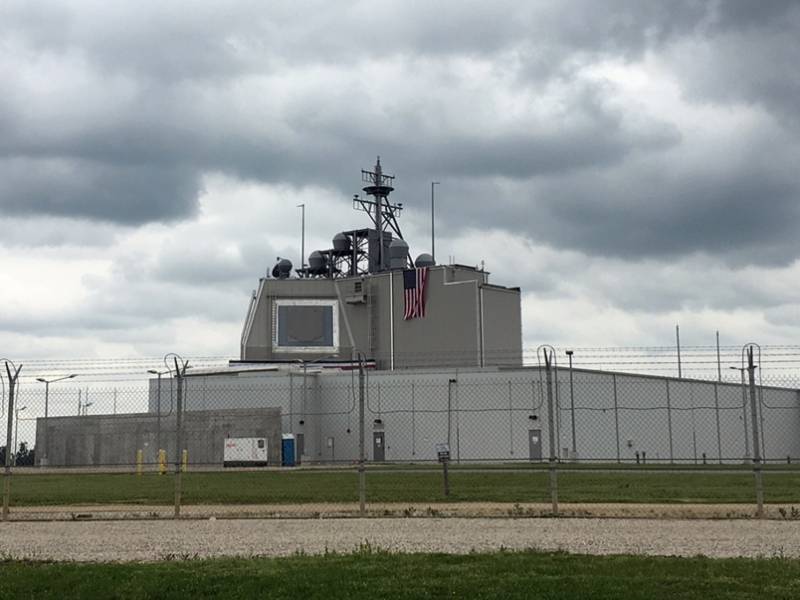 According to the Russian diplomat, the deployment of US missile defense elements in Romania "turned this country into an outpost." "The fact that Romania began to pose a threat to Russia" was announced publicly to the authorities in Bucharest.
From the statement of the employee of the Ministry of Foreign Affairs of the Russian Federation:
All these decisions, these plans pose a threat to Russia, and, naturally, they are directed, first of all, against Russia. The fact that this extremely complicates interaction and cooperation is a fact. But at the same time, it is necessary to preserve and use the opportunities that exist. On Bucharest's side, there was a blatant anti-Russian, even Russophobic line, with the inspirational implementation of sanctions and avid-day anti-Russian rhetoric.
Meanwhile, the diplomat noted that between Russia and Romania there are all the bases for cooperation and for overcoming the negative situation in relations.
In Romania, they didn't respond to warnings from Moscow regarding the state's entry into the list of military threats. The Romanian authorities, against whom today there are protests against corruption throughout the country, prefer to believe that the American missile defense system is the best that can be offered for Romanian-Russian relations.