Information sources report that the first tests of the Zircon hypersonic missile will be carried out at
navy
this spring already. The report said that we are talking about the beginning of sea trials of this latest Russian missile. Earlier it was a question of the likely development of the launch program from the Plesetsk Cosmodrome, however
Interfax
denies this information.
From the material:
In the spring, for the first time, the Zircon will not be launched from Plesetsk, from which the hypersonic missile was previously launched, but from a sea carrier. For the first time, a rocket will launch from a sea platform.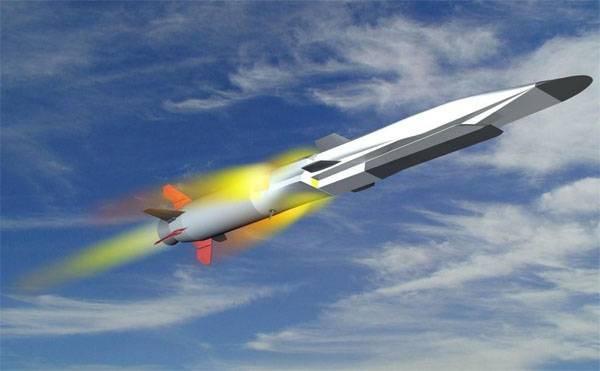 The Zerkon ZM22 hypersonic missile is being created as the main type of armament of the Yasen-M nuclear submarine and promising Husky nuclear submarines. In addition, the rocket will be able to use surface ships of various modifications.
The missile is being developed by Tactical Missile Weapons Corporation, which accomplishes the most important task of achieving hypersonic speed without critical warming up of the missile body, capable of causing premature deformation and the initial stage of melting of the materials used.
According to preliminary data, the range of destruction of targets with Zircon missiles is at least 450 km at speeds of over 5 with more than sound (over 5 Mach). Zircon tests from the ground launch complex were launched in March 2016.