Full-scale trolling in relation to the "journalist" of the American TV channel
FOXNews
Bill O'Reilly, who called Russian President Vladimir Putin "a murderer," said the head of the Kremlin press service. Recall that O'Reilly declined to apologize to Vladimir Putin, saying that he "begins work on preparing an apology for 2023 year." At the same time, the troublemaker, O'Reilly, was clearly referring to the end of President Putin's term in office (if he goes to the elections in the 2018 year).
Dmitry Peskov's answer to Mr. O'Reilly looks more than worthy. According to the head of the presidential press service, the Kremlin will wait for an apology from an American journalist - and up to 2023 year. Sands clearly hints that the object of attacks from O'Reilly is ready to remain in his place ...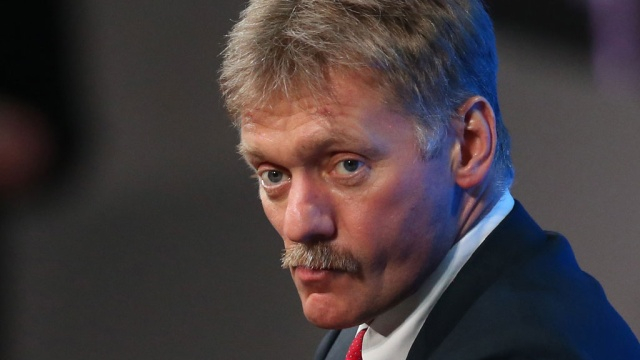 TASS
leads Dmitry Peskov's statement:
With this gentleman, we have different understandings of good taste and good manners. But we are very kind and patient, put a note on the 23 year, and return to it with this question.
The fact that now O'Reilly is "on a pencil" by the Kremlin, and in addition that he (O'Reilly) was actually besieged by US President Donald Trump during the interview, clearly indicates that there are big problems for a journalist with professional qualities. Although what professional qualities in this case can we talk about if American journalism has long since slid into total propaganda - without a grain of objectivity.