The US and Japanese military conducted successful flight tests of the SM-3 Block IIA interceptor missile, reports
RIA News
US Navy Post.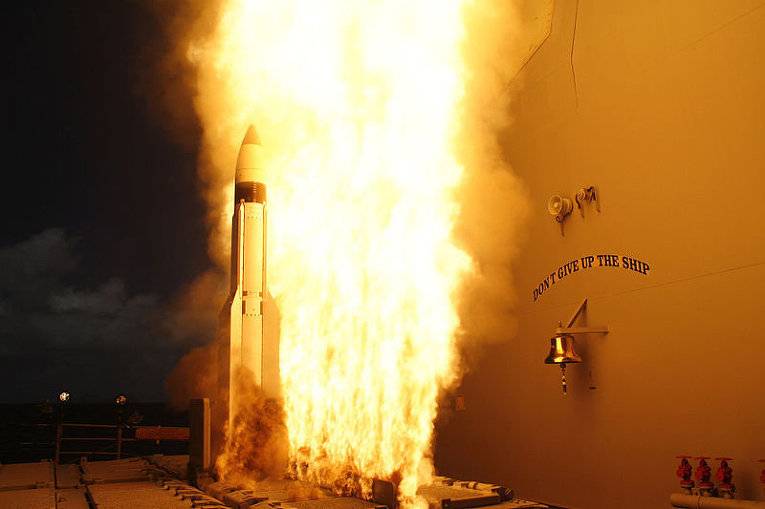 Archive photo
According to the information, "the test was conducted in Hawaii on Friday evening local time (early morning by US Eastern Coast time)." It was attended by experts from the US Navy and the US Missile Defense Agency, as well as representatives of the Japanese Defense Ministry.
"The target was a medium-range ballistic missile launched from the Kauai area. The US Navy's specially equipped ship John Paul Jones determined the target, after which an interceptor missile was launched from its side, "the message reads.
The head of the US Agency for Pro Missile Defense, James Sirindzh called the test "the most important milestone in cooperation on the development of SM-3."
Vice Admiral stated that
"This rocket, created by the governments and companies of the United States and Japan, is vital for both countries and will improve our ability to contain the growing ballistic threat around the world."