Information Agency
TASS
publishes material in which, with reference to a document by the US Treasury Department, it is reported that Washington partially lifts the sanctions regime against the FSB. We are talking about a decision taken with the United States on the basis of the so-called "General license No. XXUMX", which was published by a division of the US Treasury responsible for sanctions policy.
The document states that the US Treasury Department allows transactions in which one of the contractors is the Federal Security Service of the Russian Federation, and which were prohibited by presidential decree of the US 2015 in April and 2016 in December.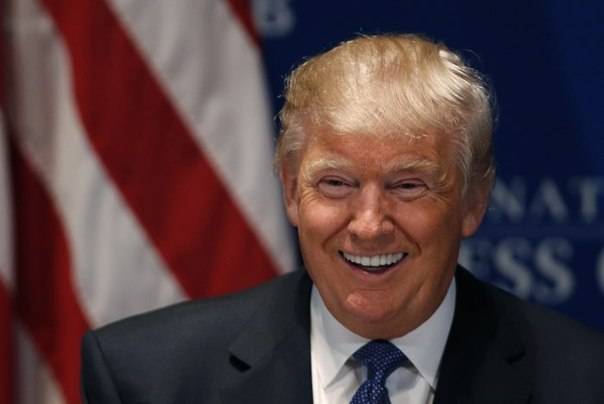 The document of the American financial department states that the department allows American citizens and companies to carry out requests, receive, use and pay for licenses, certificates and permits. We are talking about licenses and certificates issued by the Federal Security Service of the Russian Federation for IT products. At the same time, certain limitations are upheld - the amount of payment from one counterparty must not exceed 5 thousand dollars per year. At the same time there is no specification of what specific areas of IT in question.
It is noted that this mitigation of the sanctions regime does not apply to transactions if they relate to export, re-export and the supply of products and technologies to the Crimea.
The head of the Kremlin press service, Dmitry Peskov, commented on this data as follows:
We know from the example of engines for missiles that the American partners never get their needs under sanctions.