US President Donald Trump continues to communicate with foreign leaders. And each such conversation turns into a kind of short film with an unpredictable result. The media, primarily critical of the American president, publish summaries of talks between the leaders of the United States and Australia.
Edition
The Washington Post
writes that Donald Trump's telephone conversation with Australian Prime Minister Malcolm Turnbull lasted no more than 15 minutes. If you believe the publication, the American president called this conversation "the worst in a day." Trump's discontent was caused by the words of Turnbull that the administration of President Obama had once promised official Canberra that he would accept thousands of immigrants from the islands of Oceania in the US 1,2. First of all, we are talking about the island of Manus (belongs to the state of Papua New Guinea) and Nauru. Turnbull asked Trump not to forget about such promises of Washington to Australia.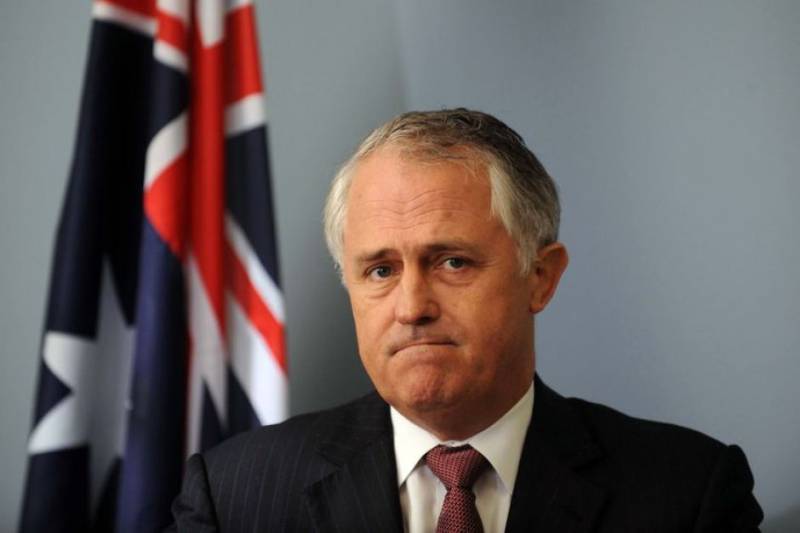 Quoted
Twitter
Trump, where the US president writes:
Can you believe it? The Obama administration has agreed to accept more than 1,000 migrants in Australia. I will study this idiotic deal!
After a conversation with Trump, reporters asked Turnbull about his impressions about the telephone conversation. Turnbull stated:
There is nothing to comment on. The conversation was sincere, open and private. If you read
news
about her, I have nothing to add.
Recall that one of the policies of the new American president is to counter the influx of migrants in the United States in order to increase the number of existing jobs for American citizens themselves.