In the area of ​​Palmyra, Syrian troops began to use
tank
guided missiles to destroy jihadist military equipment, reports
Messenger of Mordovia
with reference to SyrianMilitaryCap.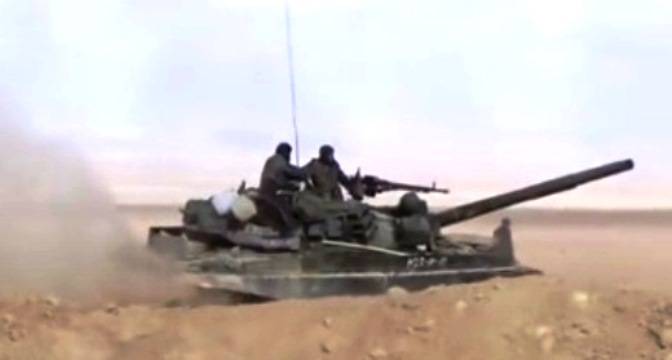 "It is alleged that they are using guided tank missiles of the" Bastion "complex, which were used by T-62M tanks. In fact, the 116-2 Sheksna complex has been created for the upgraded sixty-twos and 9K116-1 Bastion is a development for T-55MB, which are also available in Syria, "explains the author Roman Katkov.
According to him, the missiles of these 2-x complexes differ only in that they are used by tools of different calibers - 115 and 100 mm. "A rocket projectile for the Sheksna received support belts on the body, contributing to stable movement along the non-rifled barrel of 115-mm guns," the author notes.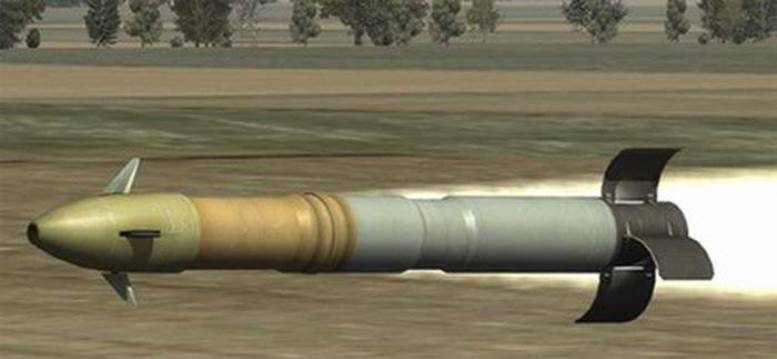 The missiles are aimed at the target at the laser beam using the 1K13 pointing device. The defeat range from 100m to 4 km. The speed of the projectile - 370 m / s, armor penetration - up to 600 mm. The probability of hitting the target at maximum range - 80%. Ammunition can be used in the heat of up to + 50 degrees, which is important, given the climatic conditions of Syria.