US Navy cruiser Antietam, equipped with the Aegis multipurpose missile defense system, ran aground off the coast of Japan, an oil leak occurred as a result of the accident, reports
Defence.ru
with reference to the agency Kyodo.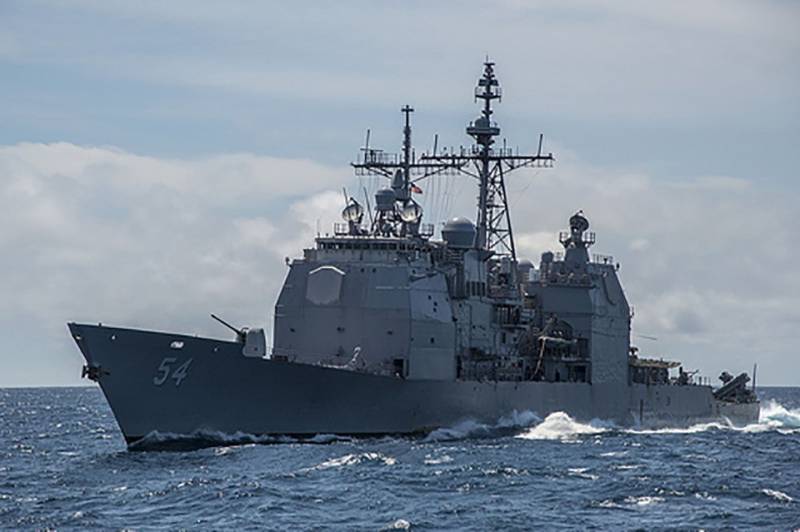 "The incident with the ship assigned to the American base in Yokosuka in Kanagawa prefecture occurred on January 31," the agency writes. The propellers are reported to have been damaged as a result of the accident. None of the crew were injured. The ship returned to the base with the help of tugs.
According to a spokesman for the US Navy, "apparently, the cruiser ran aground." How this could have happened, he did not explain. The military man also noted that it is too early to say how long the ship will be under repair.
In turn, the representative of the Pacific
fleet
US Air Force Clint Ramsden clarified that "as a result of the accident, there was a leak of about four thousand liters of hydraulic oil." He stated that the Navy is currently carrying out "established procedures in place and taking appropriate actions to minimize the impact on the environment."
Recall that one of the bases of the American 7th Fleet is stationed in the city of Yokosuka, located in the Kanagawa prefecture adjacent to Tokyo.