As the
RIA News
, at the request of the congress, the American intelligence community and the Strategic Command of the US Armed Forces (STRATCOM) analyze the ability of the Russian and Chinese authorities to "survive a nuclear strike." It will describe the location and characteristics of underground communications of political and military importance.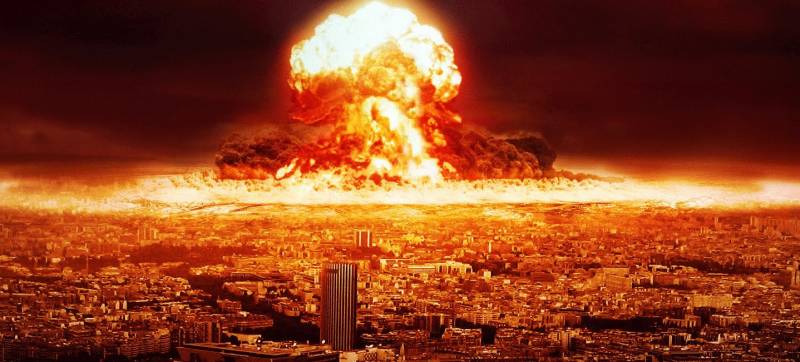 The study began before Donald Trump assumed the presidency. The initiative was supported by representatives of both major American parties - the Republican and Democratic. Congressmen argued it with distrust of the Russian authorities and concern about China's growing confidence in its military power.
Earlier, US President Donald Trump said that easing anti-Russian sanctions could be linked to the conclusion of a bilateral treaty on the reduction of nuclear weapons. The Russian leadership refused to link the two questions.
Between Russia and the USA 3 January 1993 was signed in Moscow the START-2 agreement, according to which the parties pledged to reduce the arsenals of their strategic weapons to 2003 by two thirds of the January level 1993; the number of nuclear warheads on each side should not exceed 3-3,5 thousands of units. The Russian side ratified the treaty in the package with the 14 protocol of April 2000, with the condition of preserving the ABM treaty (on limiting anti-ballistic missile defense systems). The United States approved the document in January 1996, but the agreement in the package with the protocol of September 26 from 1997 was not submitted for ratification. After the US's withdrawal from the 13 ABM Treaty on June 2002, Moscow announced the termination of its obligations under the START-2 Treaty. In June 2002, the Foreign Ministry issued a statement saying that, in connection with Washington's actions, Russia "notes the absence of any prerequisites for the entry into force of the START-2 Treaty."